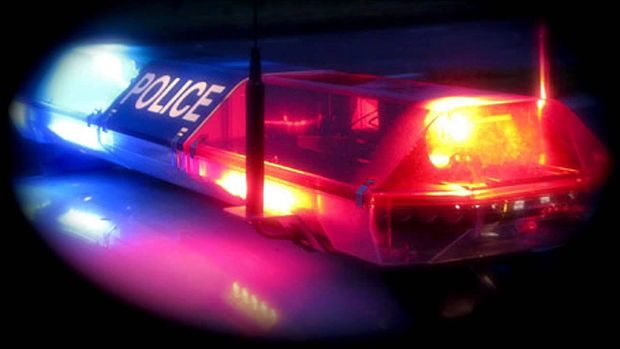 Two Joshua Tree residents were arrested on Friday for assault with a deadly weapon after an altercation that police say involved a knife and, later, saw the suspects attempt to run over two people with a car.
Ashley Sellers, 28, of Landers drove to Paradise Park in Yucca Valley a little after midnight on Friday responding to a text challenging her to fight, according to Z107.7. When she got to the home, the person challenging her to the fight was gone, so Sellers, and Daniel Hogue, 20, of Joshua Tree, drove to another residence on Hermosa.
When they arrived, they got into a confrontation with a group of individuals. The fight escalated and Hogue brandished a two-inch knife and attacked a victim with it, say police. Later, Sellers attempted to run over two victims with her car. The pair then fled the scene.
Sellers and Hogue were located a short time later by deputies and arrested for assault with a deadly weapon.