Police raided the Desert Cann Wellness Center on Tuesday, seizing 1,150 marijuana plants, 21 pounds of processed cannabis, and more than $9,000 in cash.
The operation was conducted by The Cannabis Regulation Task Force who says the dispensary was operating in an area of Riverside County that does not allow for selling marijuana. The county recently passed new rules allowing dispensaries in unincorporated parts of the county, but the new legislation has yet to take effect.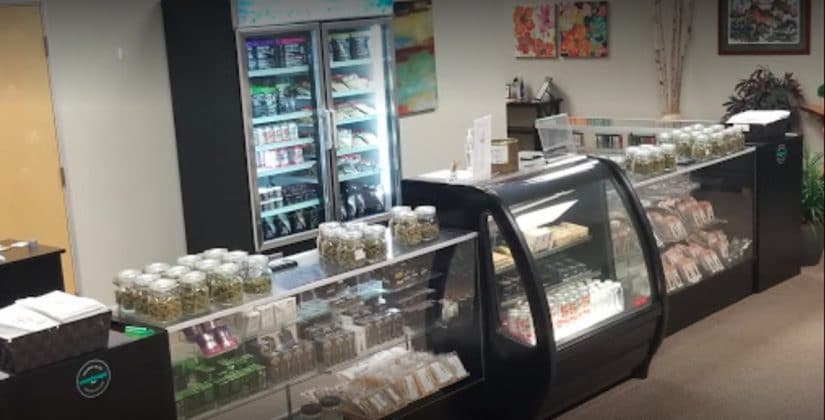 No arrests were made and a cease and desist letter was given to the business by the Riverside County District Attorney's Office, reports the Desert Sun.
According to Desert Cann Wellness Center's website, the dispensary sold cannabis, tinctures, topicals, edibles, concentrates, and accessories. While the website remains up, the dispensary's Facebook and Instagram pages are down, a Twitter account remains up.
DCWC has me like this everyday. Stop by and see if you'll dance your way back to the car. See you soon. pic.twitter.com/11hn2B5yQi

— DesertCannWellness (@DesertCann) July 30, 2017
"These places operate outside of state laws and use unfair business practices that hurt legal dispensaries," Bureau of Investigation Chief Joe DelGiudice said in a statement. "They often supply untested and potentially harmful product to consumers, and promote criminal enterprise."