Palm Springs Police have closed 19th Avenue between McLane Street and Karen Drive "due to a windmill that is out of control."
Police made the announcement on Monday evening a little before 6 pm.
Location:19th and Mclane St
Date: 06-17-2019
Time: 17:46:07
Details: 19th between Mclane st and Karen Dr will be closed due to a windmill that is out of control. The Palm Springs Fire Department is on scene.
https://t.co/RDHlDgR4vC

— Palm Springs PD (@PalmSpringsPD) June 18, 2019
According to the Desert Sun, a motorist reported a fire in one of the windmills about 5 pm.
Out of control windmill! 19th closed off between McLane St & Karen Drive in #PalmSprings (shaky video cause it's sooo windy!) @KESQ pic.twitter.com/1lenTChx2B

— Lauren Coronado (@KESQLauren) June 18, 2019
This is a developing story. Check back for updates.
Sponsored
I tried noom and it's honestly the only weight-loss app that has worked for me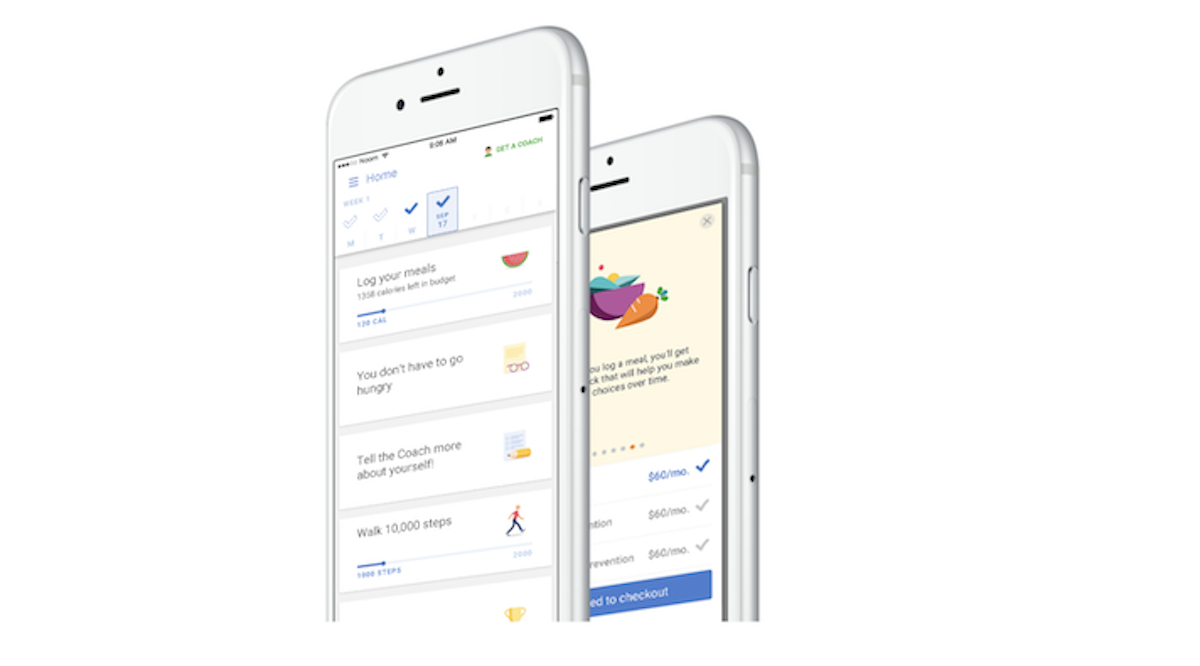 "Holy shit…what is going on?" It's the second time I'd said that in a week as I stood on the scale – only this time it was because I'd lost 7 pounds since I started using the noom app – which bills itself as a lifestyle-builder rather than just a weight-loss app.