This crew working on Joni Drive in Palm Desert didn't have the best day at work on Saturday.
The video, sent in by Brian Morrison, is best watched in its entirety (oh the buildup), but for those without a minute to spare, here's the conclusion:
Oof.
This story is the result of a news tip from an awesome Cactus Hugs reader.  Thanks again Brian.  If you see something you think we should share, send it our way.
Sponsored
I tried noom and it's honestly the only weight-loss app that has worked for me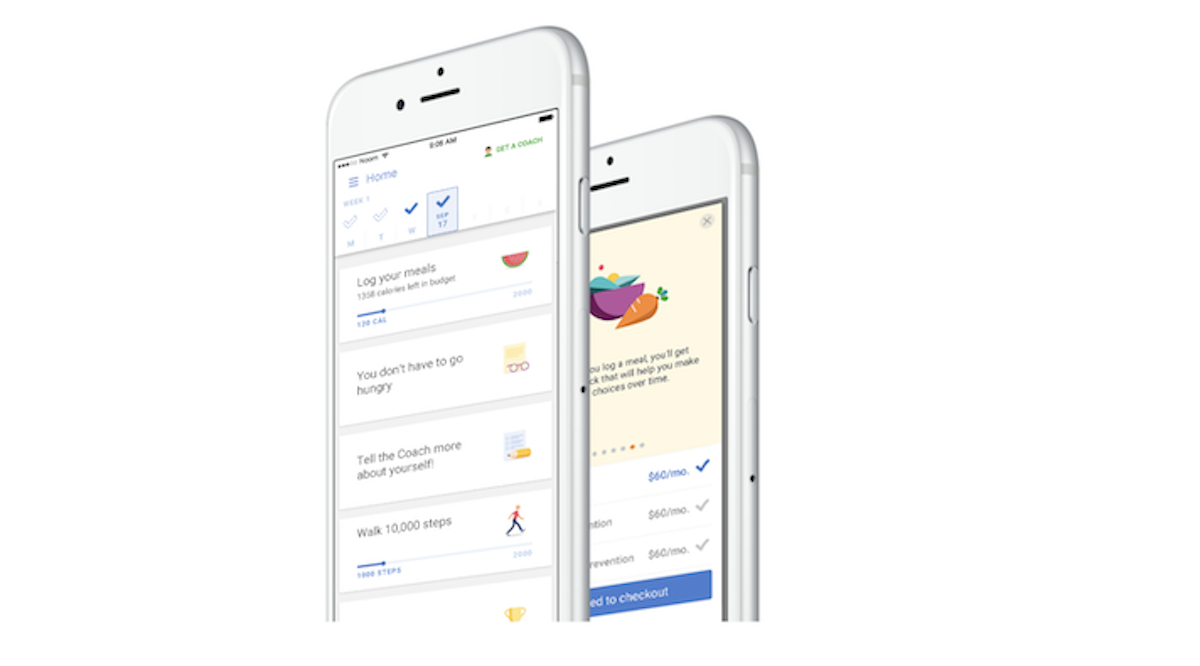 "Holy shit…what is going on?" It's the second time I'd said that in a week as I stood on the scale – only this time it was because I'd lost 7 pounds since I started using the noom app – which bills itself as a lifestyle-builder rather than just a weight-loss app.