An investigation is underway after an officer-involved shooting in the La Quinta Cove on Wednesday night.
Deputies were called due to a suspected burglary on Avenida Montezuma, according to the Riverside County Sheriff's Department. Police say that, while investigating the residential burglary, two officers were assaulted by a man and an officer-involved shooting occurred.
I'm in La Quinta where an officer-involved shooting took place earlier this evening. Stay tuned for more. https://t.co/kBDNMEQ2Jk pic.twitter.com/kAULguXNMQ

— Shane Newell (@journoshane) January 17, 2019
The suspect was later taken to the hospital with non-life threatening injuries. The suspect's name will not be released at this time, pending the ongoing investigation, according to officials.
No police officers were injured.
The officer involved in the shooting has been placed on administrative leave per Sheriff's Department policy.
Sponsored
I tried noom and it's honestly the only weight-loss app that has worked for me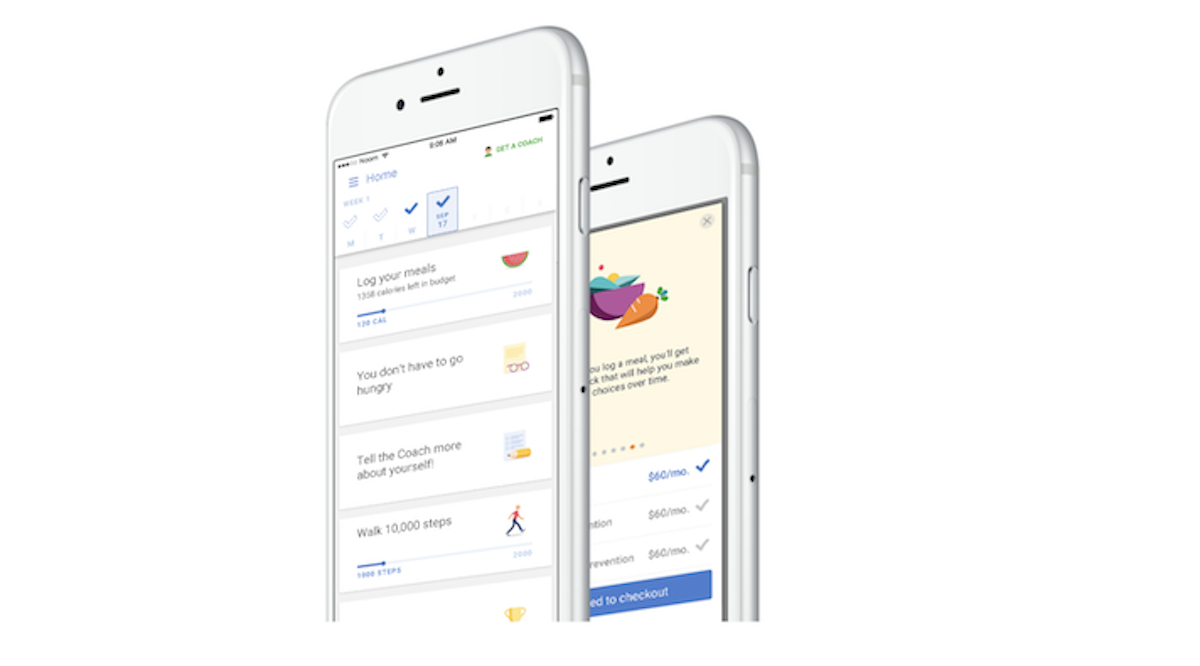 "Holy shit…what is going on?" It's the second time I'd said that in a week as I stood on the scale – only this time it was because I'd lost 7 pounds since I started using the noom app – which bills itself as a lifestyle-builder rather than just a weight-loss app.