A person was taken to the hospital with minor injuries after a small explosion at a restaurant under construction in Palm Springs on Friday.
The incident happened a bit before 11 am at El Patron at the corner of Palm Canyon and Tahquitz Canyon in downtown Palm Springs, according to KESQ.
One person was hurt in this explosion in @CityofPS https://t.co/QlNBbbbOKJ pic.twitter.com/PKByOhirrd

— Brooke Beare (@BrookeBeareNews) April 12, 2019
Authorities were called and the space was evacuated and portions of the streets surrounding the building were closed, according to KMIR.
No word on what caused the explosion.
I tried noom and it's honestly the only weight-loss app that has worked for me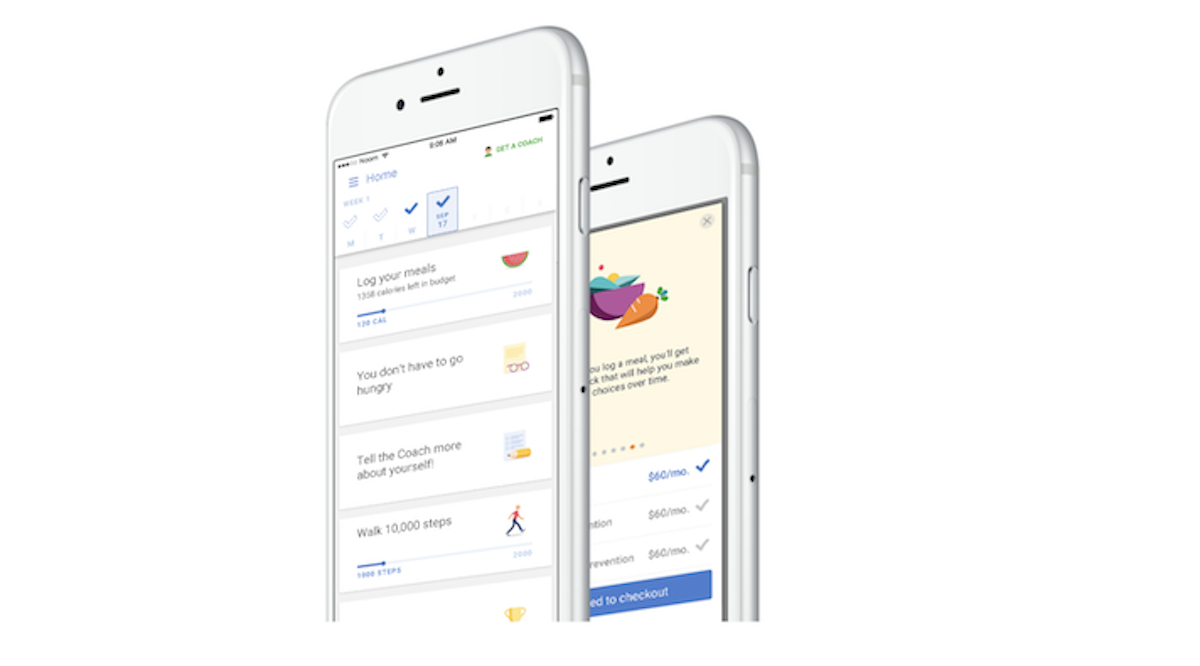 "Holy shit…what is going on?" It's the second time I'd said that in a week as I stood on the scale – only this time it was because I'd lost 7 pounds since I started using the noom app – which bills itself as a lifestyle-builder rather than just a weight-loss app.