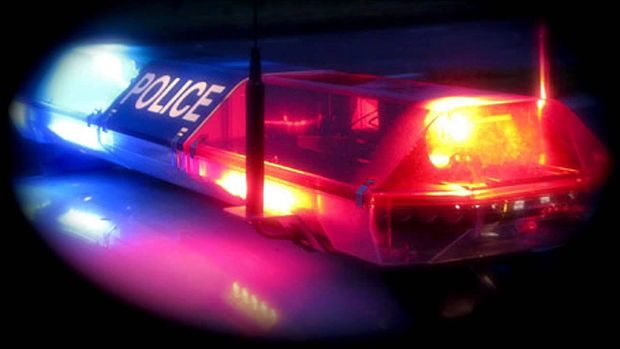 A man has was hospitalized after being shot in Desert Hot Springs on Wednesday afternoon. The shooting was one of two incidents being investigated by police.
The victim was shot in the legs about 10:30 am at a home on Cerrita Way by an unknown man who entered the house, according to KESQ.
Heavy police presence on Pierson and Palm Dr in #DHS. Multiple officers with guns drawn after a shooting with one victim.

Possible active shooter situation happening now.

Stay on https://t.co/nyyoq2dHDF for updates. @KESQ pic.twitter.com/JzUHWAFb1D

— Sarah Trott (@sarahtrottTV) October 24, 2018
Another report of shots fired came in shortly after the incident near the intersection of Palm Drive and Pierson Boulevard. The roads were closed in the area in order for police to investigate. According to KMIR, the two shootings were unrelated.
During the investigation, a vehicle was seen leaving the scene and police determined the car had been shot at. While gunshots hit the vehicle, no one inside was injured.
Stand off is over no suspect found inside … glad all are safe pic.twitter.com/BaioOPgi9z

— Kitty Alvarado (@HeyKitty) October 24, 2018
The investigation is ongoing. No suspect information was released.