One person is dead and another injured after a shooting in the Zeldas nightclub parking lot in Palm Springs early Sunday morning.
Police received several 9-1-1 calls reporting gunfire a little before 2 am. Officers arrived to the location, at South Palm Canyon and Camino Parocela, to find shell casings and blood, according to the PSPD.
Officers learned two victims, both men, had been taken to Desert Regional Medical Center. One of them was pronounced dead at the hospital. The other person was in critical, but stable, condition as on Sunday morning.
Update: PSPD has identified the deceased victim as a 21 year old Hispanic Male Adult who is a resident of Desert Hot Springs and Arizona. The second victim is a 14 year old Hispanic Male who resides in Desert Hot Springs. The second victim is still listed in critical condition.
Crime tape cleared up outside Zelda's nightclub in Palm Springs. PSPD responded to numerous 911 calls around 1:53 a.m. reporting gunshots in the area.

Two victims taken to a hospital. No suspect info at this time. pic.twitter.com/3MxpUJOC09

— KESQ News Channel 3 (@KESQ) January 20, 2019
The Palm Springs Police Department investigating and asks anyone with info to call 760-323-8115. Witnesses who wish to remain anonymous can report what they saw by calling Crime Stoppers at 760-341-7867.
Sponsored
I tried noom and it's honestly the only weight-loss app that has worked for me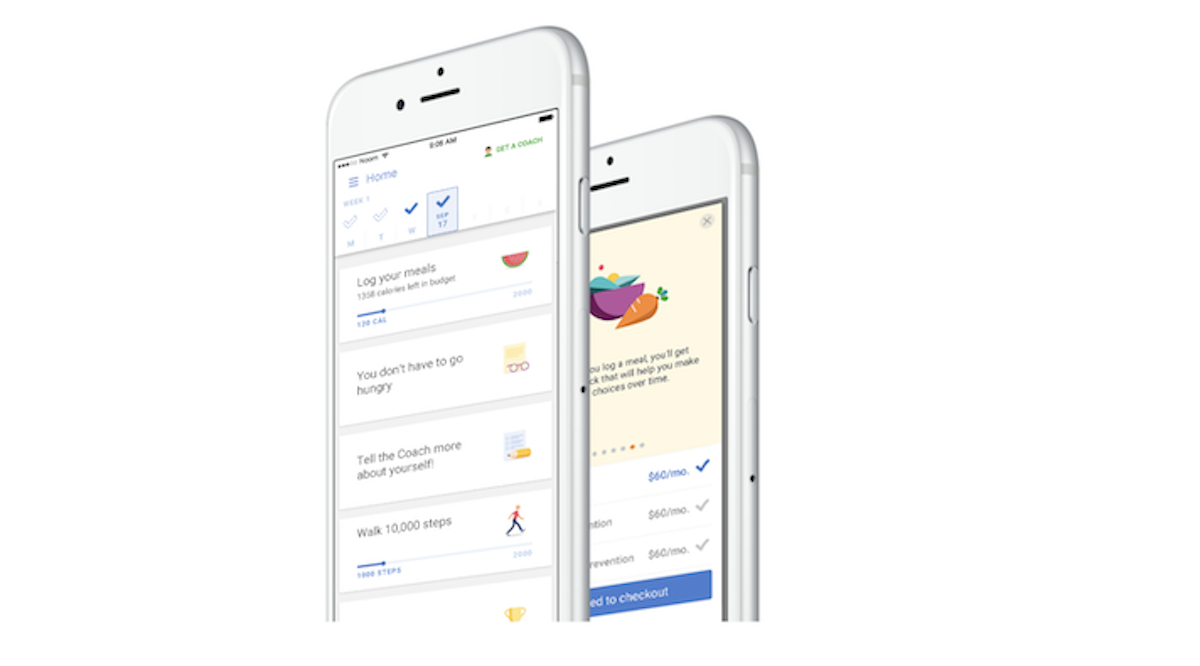 "Holy shit…what is going on?" It's the second time I'd said that in a week as I stood on the scale – only this time it was because I'd lost 7 pounds since I started using the noom app – which bills itself as a lifestyle-builder rather than just a weight-loss app.