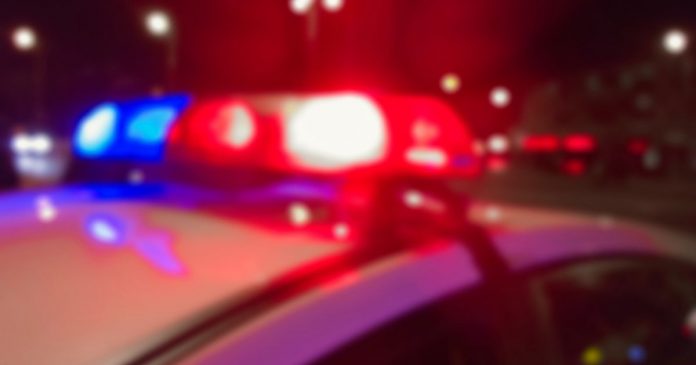 A man is dead after being shot in Banning on Friday night.
Police responded to reports of shots fired a little before 9 pm in the area of 4th Street and Wilson Street. The victim was pronounced dead at the scene, according to KESQ.
An investigation revealed that the victim had been shot by someone on a bicycle following a brief conversation.
The Banning Police Department asks anyoone with information to contact the Banning Police Department Detective Bureau at (951) 922- 3170.