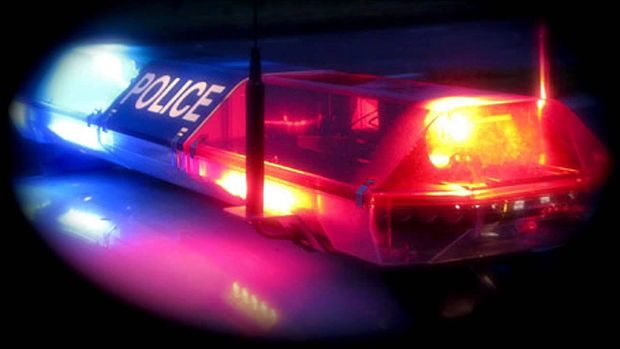 A person was killed Thursday afternoon when a vehicle crashed into the Whitewater River off Highway 111 north of Palm Springs.
Emergency crews were called about 12:45 pm. They arrived to find the car overturned and partially submerged in water in the river. One person was dead inside the vehicle.
Fatality Traffic Collision – Highway 111 north of Overture Rd in the unincorporated County area of Palm Springs. Read more: https://t.co/OrsAyHpPFn #HighwayIncident

— CAL FIRE Riverside (@CALFIRERRU) May 17, 2018
No other information was immediately available. The CHP is investigating.
Sponsored
I tried noom and it's honestly the only weight-loss app that has worked for me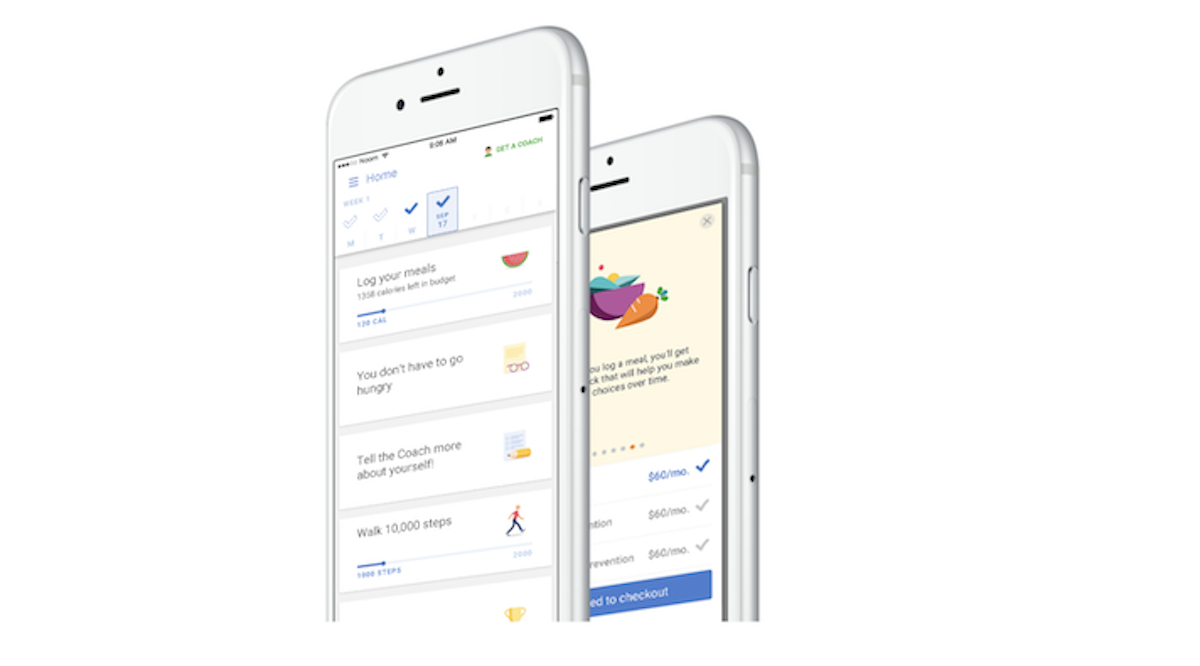 "Holy shit…what is going on?" It's the second time I'd said that in a week as I stood on the scale – only this time it was because I'd lost 7 pounds since I started using the noom app – which bills itself as a lifestyle-builder rather than just a weight-loss app.