ODESZA is out with a behind-the-scenes video of everything that went into creating their insane Coachella 2018 set.
In the video, you can see just how much went into planning and production for the Seattle duo's performance including visuals, choreography, storylines, drones, and more.
Check it out:
Sponsored
I tried noom and it's honestly the only weight-loss app that has worked for me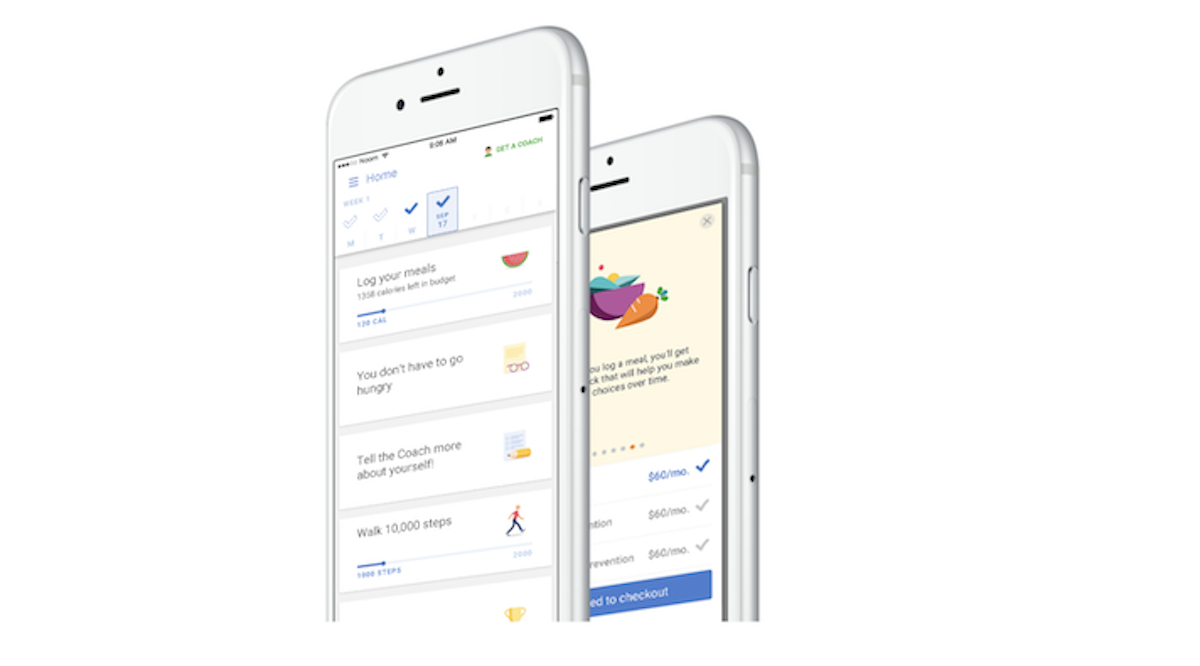 "Holy shit…what is going on?" It's the second time I'd said that in a week as I stood on the scale – only this time it was because I'd lost 7 pounds since I started using the noom app – which bills itself as a lifestyle-builder rather than just a weight-loss app.