A Laguna Hills woman has been missing since early Sunday, and her family is asking for the public's help to find her.
Erica Melissa Alonso, 27, was last seen on Sunday around 4 a.m. in Irvine. ABC 7 has the details:
On Feb. 14, Alonso went on a date with her ex-boyfriend and had met friends at the Sutra Lounge in Costa Mesa. The couple stayed at the lounge until 1:30 a.m. While they were at the club, she and her date befriended another couple who offered them a ride. The couple drove a red Toyota Scion FRS. The four of them headed to Alonso's ex-boyfriend's home near Culver Drive and Deerfield Avenue in Irvine, according to authorities.

Around 3:45 a.m., the couple left the home and 10 or 15 minutes later Alonso left as well. According to authorities, Alonso's ex-boyfriend was the last person to see her.
Eyewitnesses reported seeing Alonso arguing with her ex after leaving Sutra Lounge and when Alonso did not show up to work the next day, her family contacted the police.  She has not posted on social media or used her cell phone since Sunday.
Since hearing the news of Alonso's disappearance, the other couple has come forward and is cooperating with The Orange County Sheriff's Department.
Alonso drives a white 2014 Honda Civic EX with the license plate number 74SS563.
Anyone with information as to Alonso's whereabouts are asked to contact the Orange County Sheriff's Department at (714) 647-7042.
Sponsored
I tried noom and it's honestly the only weight-loss app that has worked for me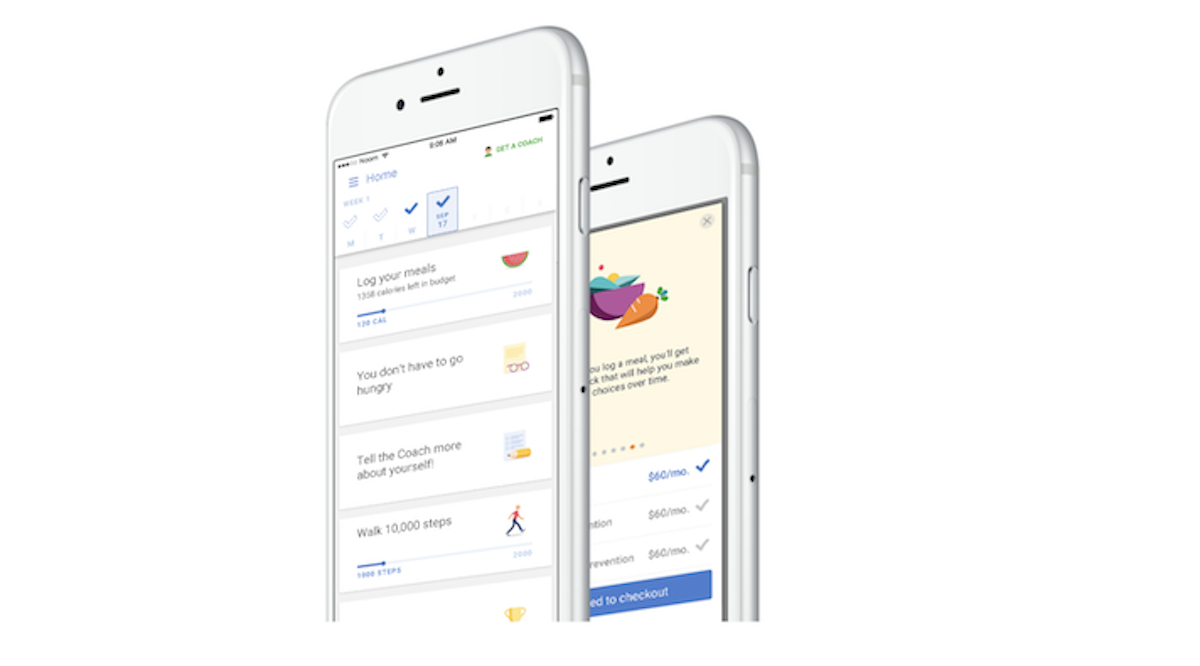 "Holy shit…what is going on?" It's the second time I'd said that in a week as I stood on the scale – only this time it was because I'd lost 7 pounds since I started using the noom app – which bills itself as a lifestyle-builder rather than just a weight-loss app.