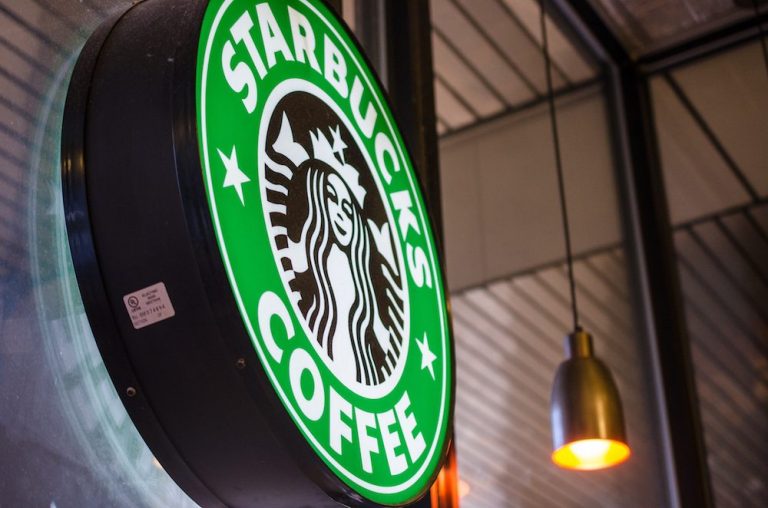 Have you noticed that it is taking longer than normal lately to get your caffeine fix on at Starbucks? You are not alone.
https://twitter.com/_mikaelaaurora/status/755312852949348352
https://twitter.com/jessieorosco_/status/755252708337070080
So what's going on?
According to Buzzfeed News, it all has to do with the company cutting back hours for employees in its stores:
Eight Starbucks employees from several cities around the country told BuzzFeed News that since May, the number of work hours assigned to stores by the chain's Global Labor Scheduling (GLS) system has fallen far below both what they need and what they normally receive. The change came with no warning or explanation from executives; some staff say their schedules were cut in advance, while others have been sent home during their shifts. Many have taken to social media to complain, with some threatening to quit.
Baristas told Buzzfeed that fewer employees making drinks and working the register means longer lines and bad customer service. Something that customers have noticed:
25min to get a latte at @Starbucks today was a new low in customer service. Time for a change?

— Jack Cartwright (@jcxray48) July 13, 2016
@Starbucks the customer service at my local shop is getting pretty disappointing. What's going on? 🙁

— Jessica O (@StrawbryDevl) May 29, 2016
Starbucks denied making changes to its employee scheduling, but BuzzFeed posted an internal company memo asking field leaders to use a new forecasting tool to prevent "an overspend in labor."