Non-stop flights from Southern California to Cuba will begin later this year.

American Airlines is teaming with Cuba Travel Services to begin offering charter service from Los Angeles to Havana this December. The Boeing 737 flights will begin on Dec. 12th, reports CBS Los Angeles.
"We are excited to expand our partnership with American to include flights from Los Angeles to Havana," said Michael Zuccato, General Manager at Cuba Travel Services. "We will continue to deliver a high quality travel experience and opening up new West Coast access to Cuba will bring a convenient, affordable option to authorized travelers."
Roundtrip tickets will begin at $899 per person, according to the LA Times.
If you wish to go, do note there are a few requirements, as trips strictly for tourism are not allowed:
Family visits
Humanitarian projects or to provide support to the Cuban people
Official business of the U.S. Government, foreign governments and certain intergovernmental organizations
Journalistic activities
Professional research or meetings
Educational activities by persons at academic institutions
People to people travel
Religious activities
Public performance, clinics, workshops, athletic or other competitions and exhibitions
Authorization to provide travel services, carrier services and remittance forwarding services
Activities of private foundations, research or educational institutes
Exportation of certain internet-based services
Groupon has a pretty nice Costco membership deal right now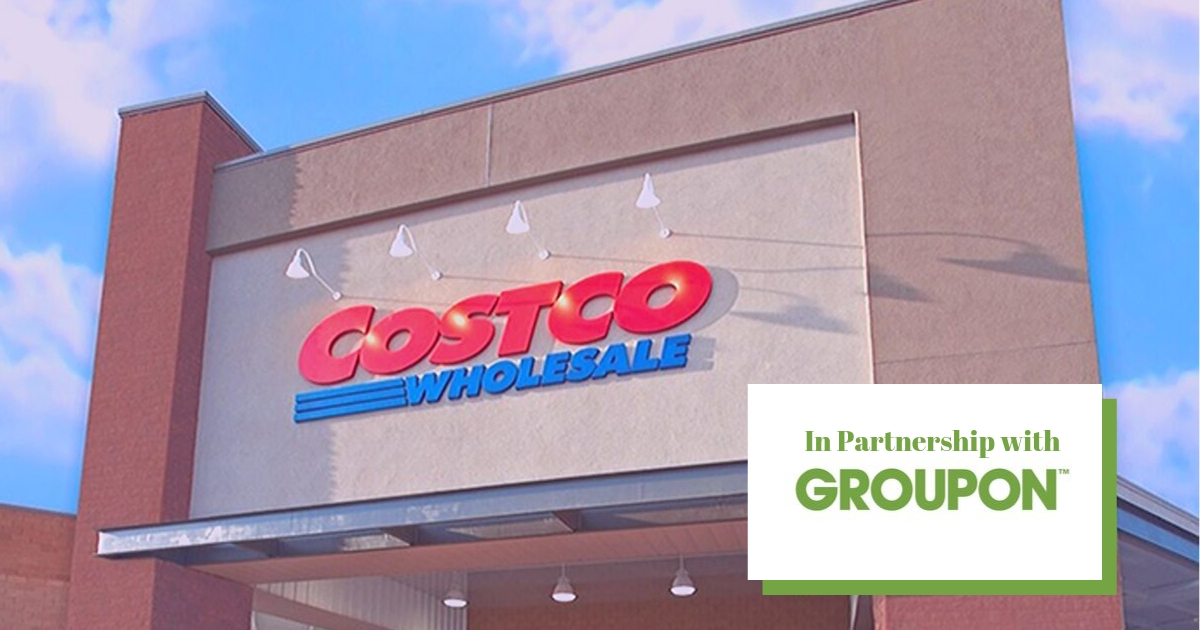 You can grab a one-year membership and get some nice bonuses with it - including a $20 gift card you can use on anything - even gas!.