There is apparently a new scam afoot in Cathedral City where a person posing as a sergeant with the police department tells the person picking up the phone that there is an arrest warrant for them and they need to put money into an account or else go to jail.
This is not at all how things work and is not only a scam, but a "SCAM," according to the department:
Information has been received by the Cathedral City Police Department that someone is calling citizens at random and telling them they are a police sergeant with the Cathedral City Police Department and they have an arrest warrant for them. They are then requesting money or giving directions to deposit money into an account. This is not true, it is a SCAM. The Cathedral City Police Department – nor any other police department – will demand money for an arrest warrant, in lieu of jail. Warrants are paid at the court – not to a police officer! Please disregard any phone calls or callers making these claims. The Cathedral City Police Department will not call you and notify you of a warrant and will not threaten to arrest you if you do not pay for the warrant. This is a SCAM.
And while you may not fall for a scam like this, you may know someone who might be susceptible to it – so maybe pass this along to make sure they don't end up doing something they might soon regret.
Sponsored
I tried noom and it's honestly the only weight-loss app that has worked for me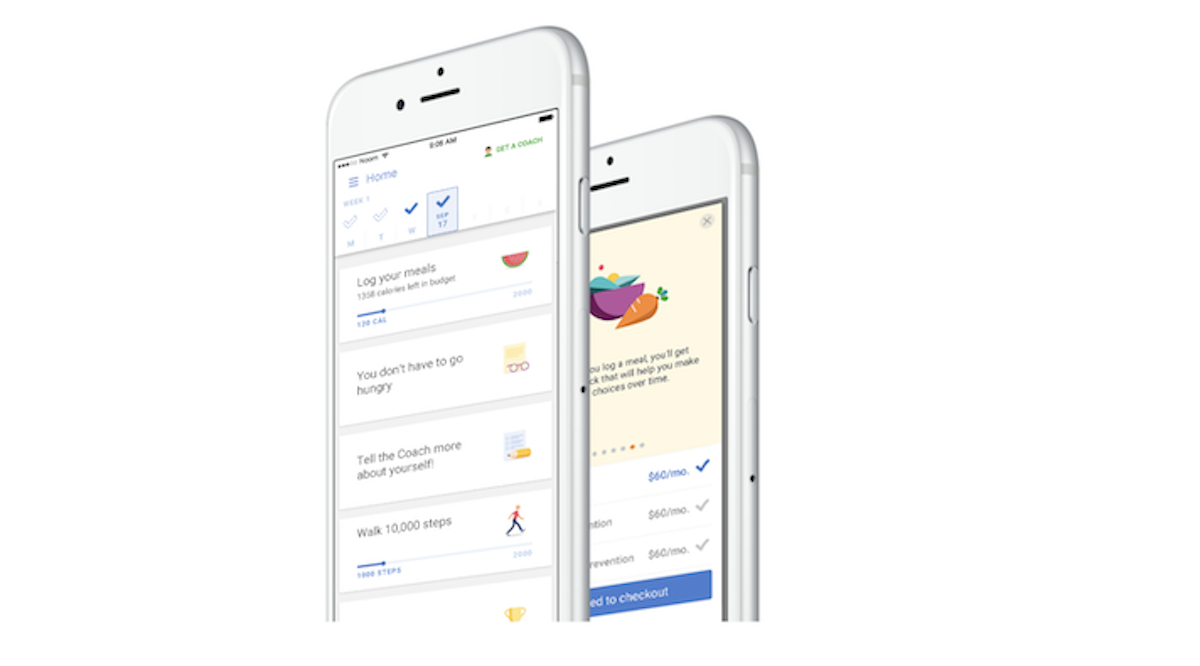 "Holy shit…what is going on?" It's the second time I'd said that in a week as I stood on the scale – only this time it was because I'd lost 7 pounds since I started using the noom app – which bills itself as a lifestyle-builder rather than just a weight-loss app.