A surgeon and his girlfriend pleaded not guilty to charges of rape and kidnapping on Wednesday, with prosecutors adding charges involving five additional victims in addition to the charges of drugging and sexually assaulting two women that were announced last month.
Dr. Grant Robicheaux, 38, and his girlfriend, Cerissa Riley, 31, were charged with rape by use of drugs, kidnapping with the intent to commit a sexual offense and other crimes. After pleading not guilty, their bail was raised by a judge to $1 million each.
The couple had been charged last month with the assault of two women.  Prosecutors held a press conference and asked anyone who may also be a victim to come forward.
Law enforcement seeking potential additional victims of Grant Robicheaux and Cerissa Riley, who are accused of sexually assaulting two women by use of drugs in Newport Beach. Please call 714-347-8794 if you have additional information https://t.co/xXNu2tonv8 @NewportBeachPD pic.twitter.com/sp927r9rtz

— Orange County District Attorney Tony Rackauckas (@OCDATony) September 18, 2018
New information received following the press conference led to the additional charges.
"It is Grant and Cerissa's absolute position that no non-consensual sex ever took place," Philip Cohen, Robicheaux's attorney, told reporters outside of the courthouse in Newport Beach.
Robicheaux and Riley face up to life in prison if convicted.  They are due back in court January 18.
Read more: Orange County Register
I tried noom and it's honestly the only weight-loss app that has worked for me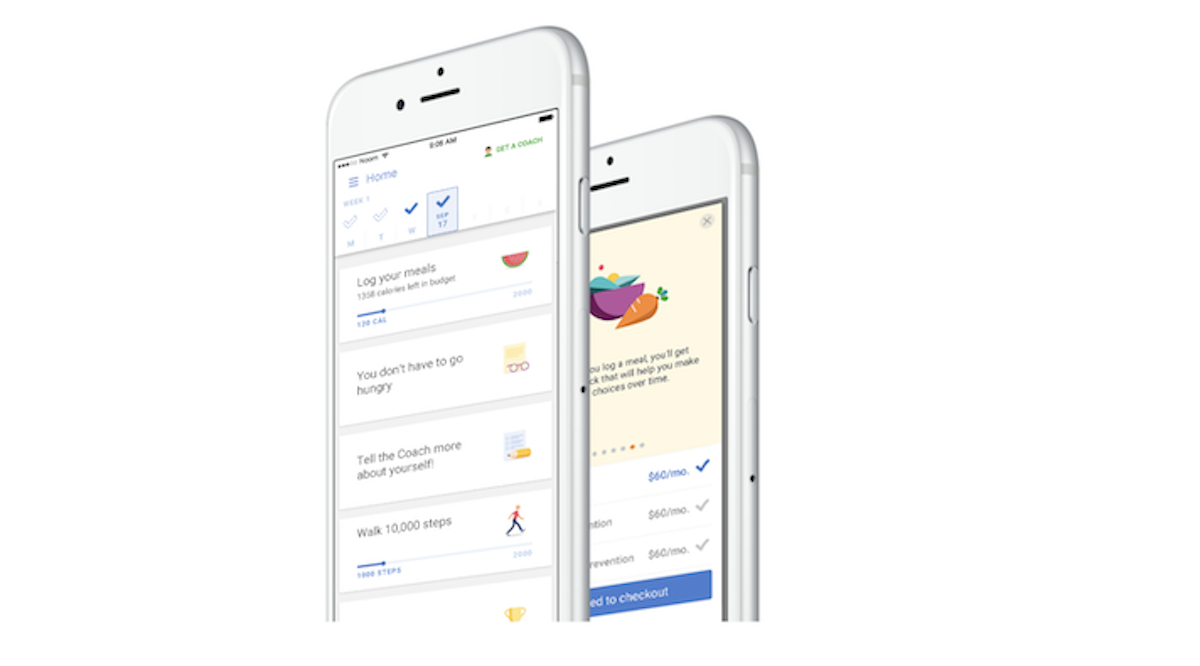 "Holy shit…what is going on?" It's the second time I'd said that in a week as I stood on the scale – only this time it was because I'd lost 7 pounds since I started using the noom app – which bills itself as a lifestyle-builder rather than just a weight-loss app.