A new month means plenty of new, cool stuff to watch on Netflix. But, that also means that some things need to go.
Here are the shows and movies getting dropped by Netflix in May:
Leaving 5/1
"6 Bullets"
"12 Dogs of Christmas: Great Puppy Rescue"
"A Knight's Tale"
"Airplane!"
"Airplane II: The Sequel"
"All I Want for Christmas"
"Along Came Polly"
"An American Haunting"
"Baby Genius: The Four Seasons"
"Baby Genius: Underwater Adventures"
"BASEketball"
"Bitter Moon"
"Boys Don't Cry"
"Bratz: Babyz: The Movie"
"Call Me Claus"
"Call Me Crazy: A Five Film"
"Cecil B. Demented"
"Deuces Wild"
"Devine Secrets of the Ya-Ya Sisterhood"
"Fantastic Voyage"
"Finding Forrester"
"Friday the 13th: Part 7: The New Blood"
"Funny Face"
"Ichi the Killer"
"Into the Blue 2: The Reef"
"Life is Beautiful"
"RoboCop"
"Romancing the Stone"
"Sabrina" (1954)
"Teenage Mutant Ninja Turtles II: The Secret of the Ooze"
"The Accused"
"The Brother's Bloom"
"The Jewel of the Nile"
"The Secret of NIMN"
"True Justice: Season 1"
"Valkyrie"
Leaving 5/2
"Flight"
Leaving 5/3
"The Princess Diaries 2: Royal Engagement"
Leaving 5/5
"Diana Vreeland" The Eye Has to Travel"
"Frank Skinner Stand-Up: Live from Birmingham's National Indoor Arena"
"Grumpy Old Women Live"
"Russell Kane: Smokescreens & Castles Live"
"Skyfall"
Leaving 5/6
"1428"
Leaving 5/12
"Grimm's Snow White"
"Robot & Frank"
Leaving 5/13
"Fullmetal Alchemist: The Sacred Star of Milos"
Leaving 5/15
"Buffalo Girls"
Leaving 5/16
"Fun Size"
Leaving 5/17
"Cloud 9"
"Dane Cook: Rough Around the Edges: Live from Madison Square Garden"
Leaving 5/19
"Red Dawn" (2012)
Leaving 5/20
"No Woman, No Cry"
Leaving 5/23
"Silent House"
Leaving 5/28
"The New Guy"
Leaving 5/31
"The Haunting in Connecticut 2: Ghosts of Georgia"
Sponsored
I tried noom and it's honestly the only weight-loss app that has worked for me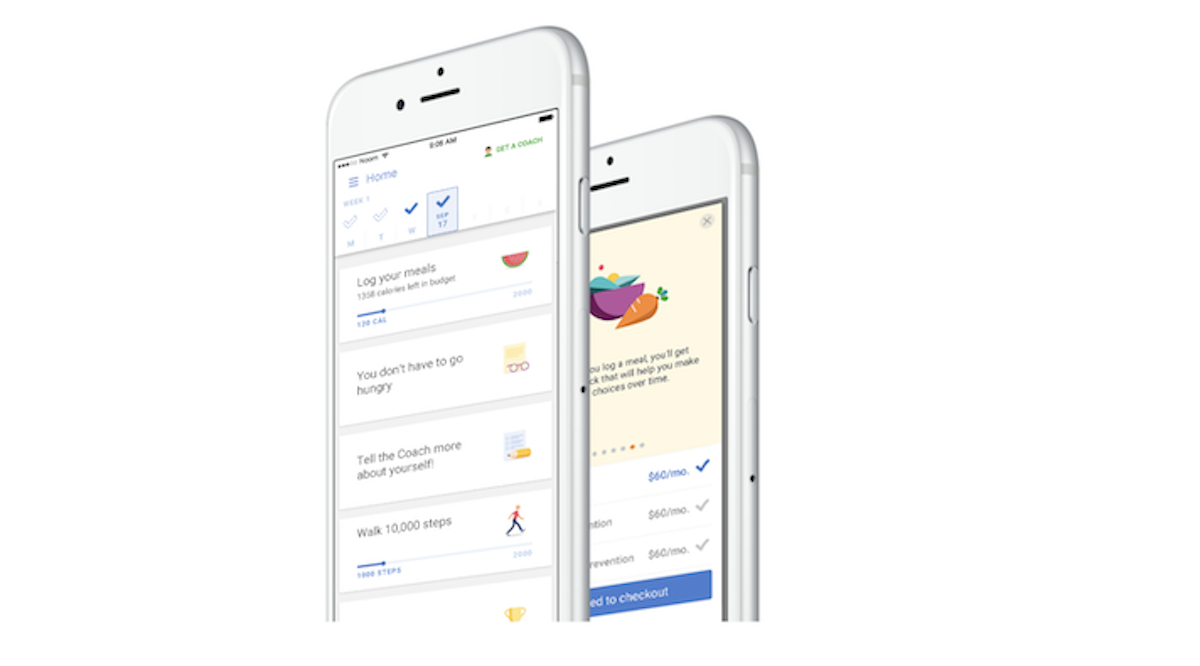 "Holy shit…what is going on?" It's the second time I'd said that in a week as I stood on the scale – only this time it was because I'd lost 7 pounds since I started using the noom app – which bills itself as a lifestyle-builder rather than just a weight-loss app.