You're going to have to pay a bit more to watch the next season of "Stranger Things."
According to Mashable, the standard plan (which is the one you probably have), will go from $9.99 a month to $10.99 a month. The premium plan (which you would have if you needed to watch Netflix on four screens at the same time) will increase from $11.99 a month to $13.99 a month.
Netflix users will be notified of the rate change, which will go into effect in November, on October 19.
"From time to time, Netflix plans and pricing are adjusted as we add more exclusive TV shows and movies, introduce new product features and improve the overall Netflix experience to help members find something great to watch even faster," a Netflix statement issued to Mashable said.
And you will pay it because, dammit, you just haven't had time to finish "Narcos" Season 3 yet.
Sponsored
I tried noom and it's honestly the only weight-loss app that has worked for me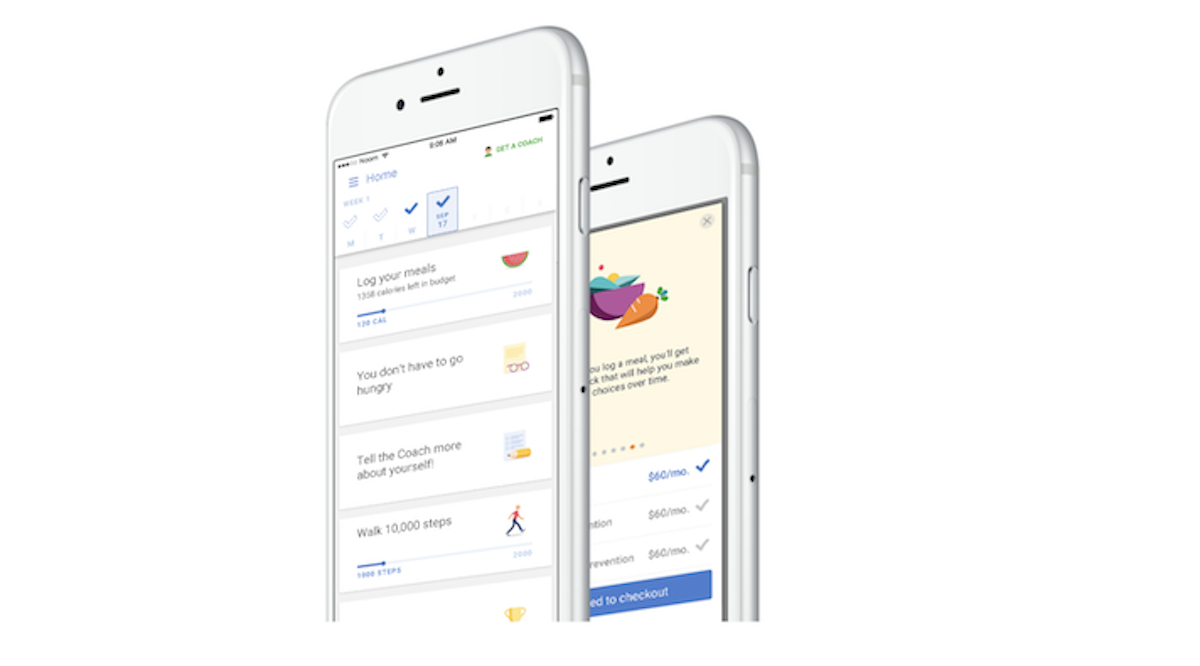 "Holy shit…what is going on?" It's the second time I'd said that in a week as I stood on the scale – only this time it was because I'd lost 7 pounds since I started using the noom app – which bills itself as a lifestyle-builder rather than just a weight-loss app.