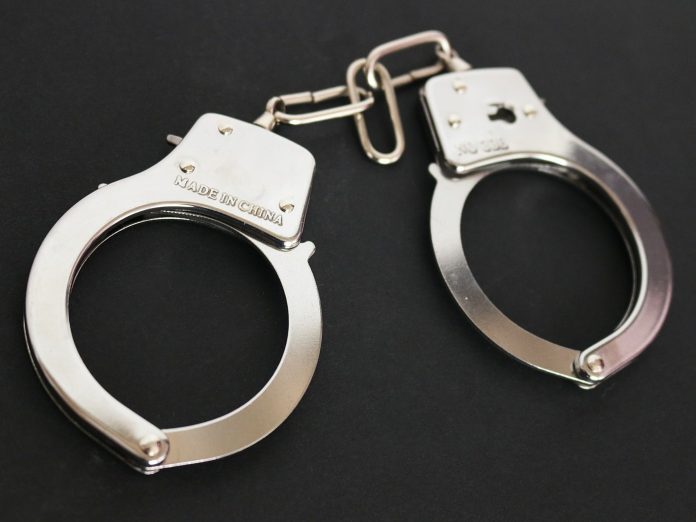 A naked man was arrested on the campus of San Diego State University on Sunday. The 53-year-old was in the buff, eating toothpaste and tagging the inside of classrooms on campus. The LA Times reports:
The man had called 911 to report his activities, police said. While most of the graffiti was indecipherable, one marking appeared to be a Star of David, said Capt. Josh Mays.

When taken into custody, the man said he was "fighting for a cause" and also that he wanted to see a doctor about his medications, Mays said.
The naked man, who has no connection to SDSU, is from Santee was taken to a mental health facility. Police do not think this is a hate crime.