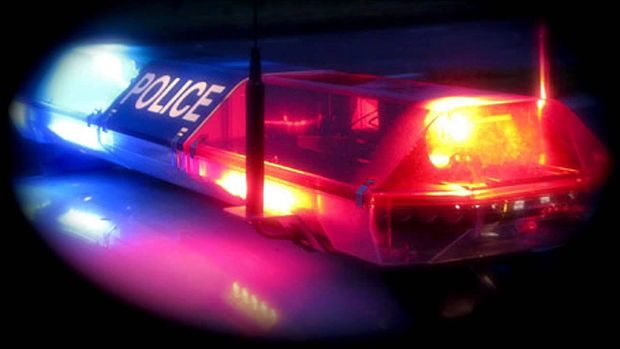 A motorcycle rider was hospitalized after he hit a mountain lion on the Yucca Grade early Friday morning.
Z107.7 reports that firefighters were called to the bottom of the grade, near the shooting range, about 1 am. The motorcyclist complained of back pain and was taken to Desert Hospital. A friend told the radio station that the motorcyclist suffered a broken back.
A photo of the mountain lion can be see at Z107.7's website Witnesses told the radio station that a car had hit the mountain lion prior to the collision involving the motorcycle.