A man is dead after police say he broadsided a Nissan Altima while going 100 mph on Highway 247.
Bryce Alanlee Sterling, 25, was riding a 2016 Harley-Davidson north on the highway when he struck a Nissan Altima just before 6 pm Wednesday evening, reports The Sun. Witnesses said the motorcyle tried to pass on the left while the car was making a left-hand turn into a driveway. They also said the Altima had its turn signal on and traffic had slowed behind the car.
The force of the collision caused Sterling to be thrown from the bike. He landed 135 feet away from the spot of the crash, according to Z107.7.
Sterling was flown to Desert Regional Medical Center, where he later died.
Investigators determined Sterling had been going 80 to 100 miles per hour despite heavy traffic.
Sponsored
I tried noom and it's honestly the only weight-loss app that has worked for me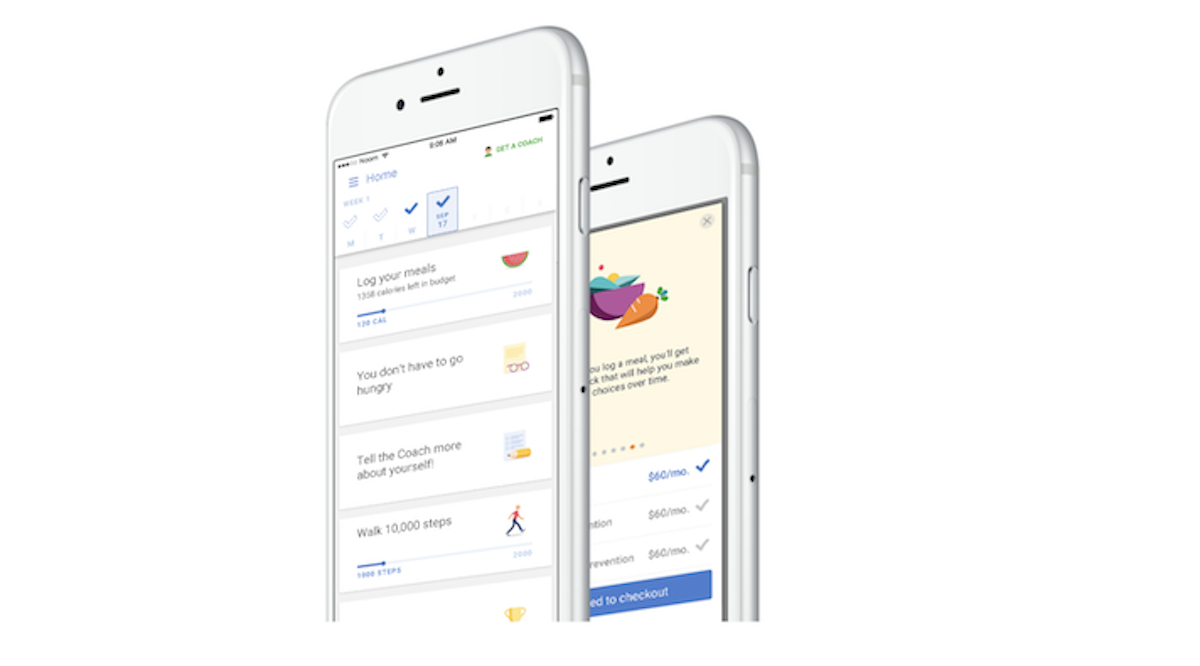 "Holy shit…what is going on?" It's the second time I'd said that in a week as I stood on the scale – only this time it was because I'd lost 7 pounds since I started using the noom app – which bills itself as a lifestyle-builder rather than just a weight-loss app.