A motorcyclist is dead after colliding with a vehicle in Palm Springs Saturday night.
The crash was reported just after 9:30 pm at South Palm Canyon and Sunny Dunes Road, according to Palm Springs Police.  A 4-door Chevrolet collided with a Slingshot three-wheel motorcycle.
The rider of the motorcycle was pronounced dead at the scene. The driver of the Chevrolet was not injured.
Police do not believe drugs or alcohol were contributing factors.
Sponsored
I tried noom and it's honestly the only weight-loss app that has worked for me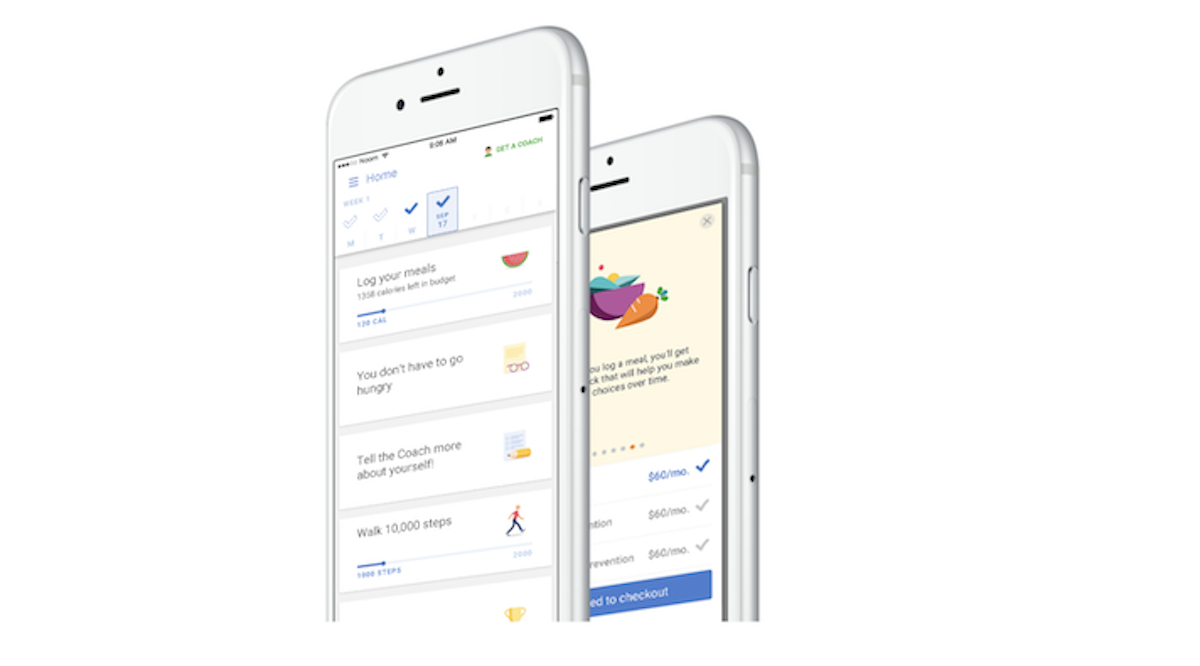 "Holy shit…what is going on?" It's the second time I'd said that in a week as I stood on the scale – only this time it was because I'd lost 7 pounds since I started using the noom app – which bills itself as a lifestyle-builder rather than just a weight-loss app.