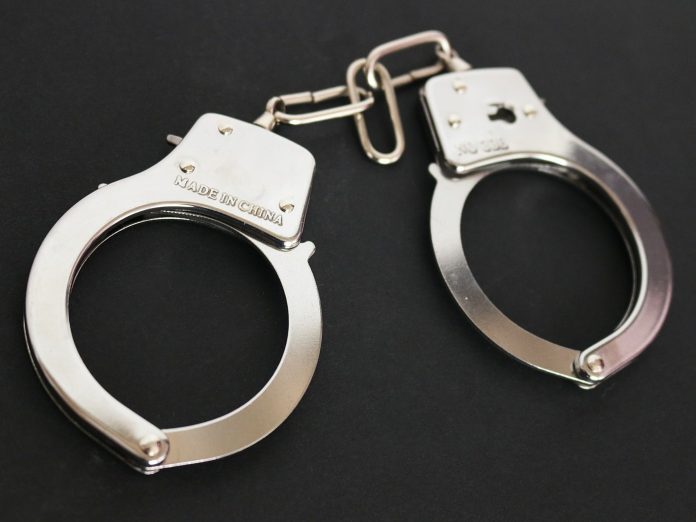 A Morongo Valley man was arrested Wednesday after police say he fired several rounds at a neighbor's house and threatened to kill his roommate, according to Z107.7.
Around 7:30 Wednesday night, George Lancaster, 58, said his roommate had pointed something that he thought was a gun. Lancaster then retrieved his own gun, walked outside the residence on Trail Way, and fired multiple rounds into a neighbor's home to make his roommate aware that he had his own firearm.
Shortly after, Lancaster called 911 to report the incident and told dispatch that if things weren't resolved soon, he was going to "kick his [roommate's] ass." The Sheriff's Department says that Lancaster also threatened to kill his roommate.
Police investigated and Lancaster was arrested on suspicion of shooting at an inhabited dwelling and making criminal threats.