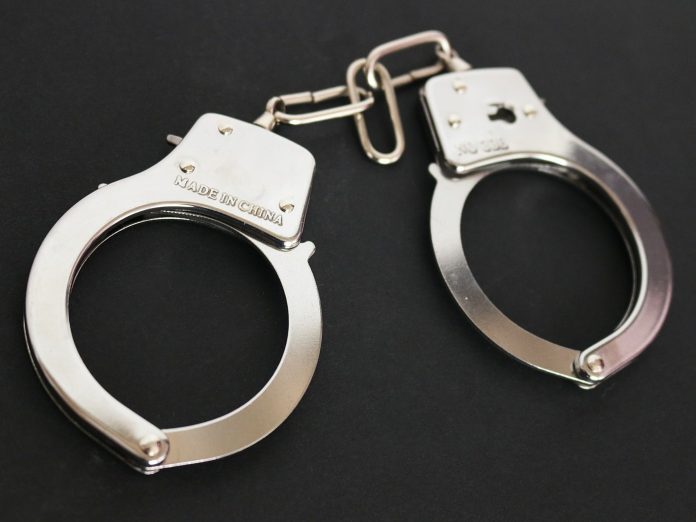 Police arrested a 74-year-old Morongo Valley man on Monday after they say he harassed a couple, threatening to kill them and eat their animals.
Sheriff's deputies had been called to a Mecca Road home 13 times in the last three weeks, according to Z107.7. Police say John Hammond had turning off utilities to the home, shining bright lights into the dwelling, and threatening the residents.
The victims got a restraining order against Hammond on September 1. After the order was issued, the victims recorded Hammond entering their property, yelling obscenities and threatening to kill them, according to police.
The victims called police to keep the peace while they moved out of the home on Monday. After police left, Hammond was heard by a neighbor saying he was going to kill the woman and eat her animals for dinner.
The neighbor called police and Hammond was arrested for investigation of making criminal threats. Before being booked, he was taken to Desert Hospital in Palm Springs for chest pains.