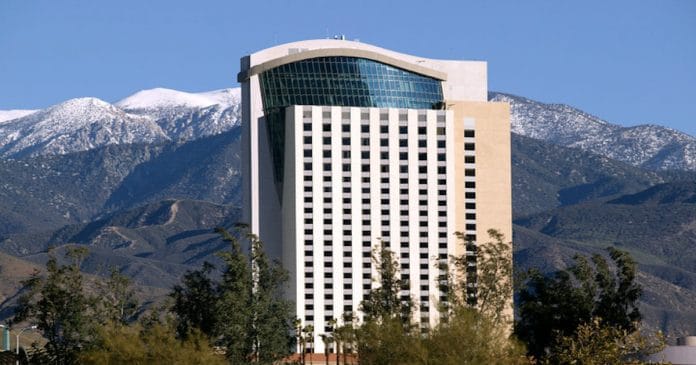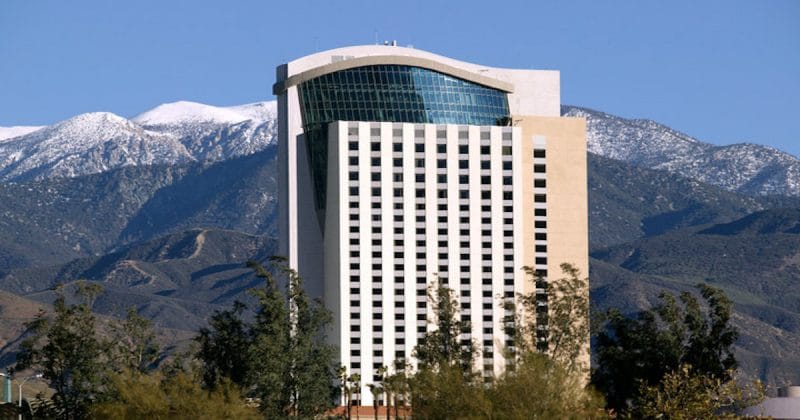 Morongo Casino, Resort & Spa has announced expansion plans for the property that will see the property add 65,000 new square feet of space that will include new bar and space for 800 new machines and table games.
The casino will also replace several eateries (now word yet which ones will be affected) and add a second parking structure with 750 free valet parking spaces, according to the Press Enterprise.
It's believed that construction will take about 18 months to complete and will begin in October. The tribe believes the expansion will create an additional 425 jobs.
During construction, some slot machines and games will be moved into the old casino space, which is now a bowling alley, which should be interesting.