A Moreno Valley woman is dead after a car crashed into her bedroom Monday morning.
The woman was sleeping in her bed when a For Mustang GT slammed into the house on Lake Victoria Drive at about 5:30 am, reports ABC 7. Crews arrived to find the woman trapped under the car. She was pronounced dead at the scene.
The driver of a Ford Mustang GT crashes into a Moreno Valley Home this morning, killing an adult woman inside the home. @rso investigating the crash. pic.twitter.com/P7RVYFHJwp

— Rob McMillan (@abc7robmcmillan) March 19, 2018
The driver, who was not injured, drove through a stop sign and into the home, according to officials. The neighborhood has seen increased traffic due to a major street nearby being closed.
Police do not believe drugs or alcohol were a factor and the driver is cooperating. Officials are looking into whether the driver suffered a medical episode or if there was a mechanical issue with the car. The driver's mother told ABC 7's Rob McMillan that the driver had an epileptic seizure.
The mother of the driver who crashed into this Moreno Valley home says her son had an epileptic seizure; is cooperating with detectives. pic.twitter.com/F23xa4AHH5

— Rob McMillan (@abc7robmcmillan) March 19, 2018
Sponsored
I tried noom and it's honestly the only weight-loss app that has worked for me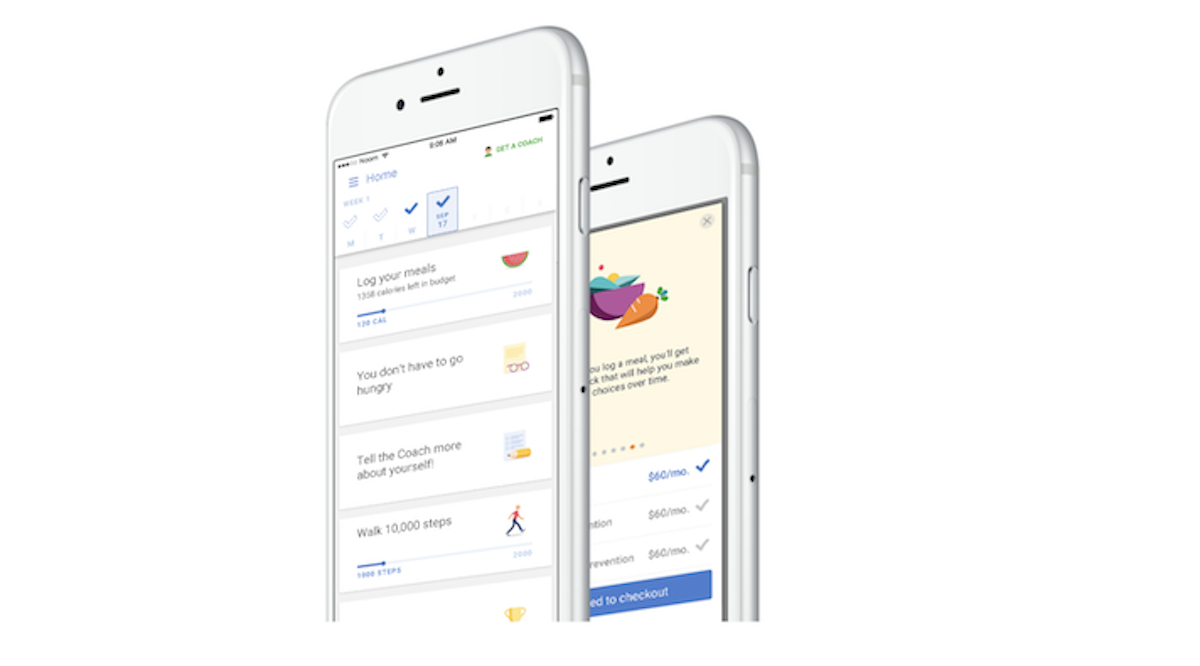 "Holy shit…what is going on?" It's the second time I'd said that in a week as I stood on the scale – only this time it was because I'd lost 7 pounds since I started using the noom app – which bills itself as a lifestyle-builder rather than just a weight-loss app.