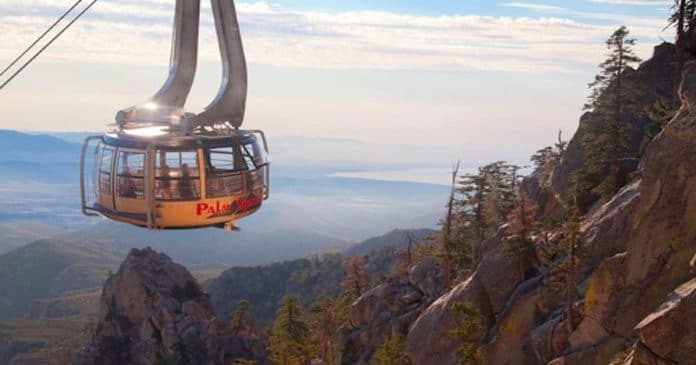 The Palm Springs Tramway is continuing their annual tradition of giving active, former and retired members of the military complimentary admission for the entire month of July.
In addition, spouses of deployed military members, as well as military widows and widowers, also qualify for the promotion – which allows members or wives to bring four of their guests with each receiving 25% off of their regular Tramway fares.
According to Tramway General Manager Nancy Nichols, "For more than a decade, Military Days has been a way of showing our gratitude to the dedicated men and women of the United States Armed Forces— along with their friends and families— for their service and sacrifice. We are delighted to welcome them back again this July."
You can get more info here.