The Kind Music Festival has announced that they are now offering Coachella Valley locals a $30 discount on tickets.
The fest, to be held on the property that we are told will one day become a cannabis Ranch owned by Mike Tyson, made the discount announcement on Monday. In order to save the cash, one only need enter LOCALSALE as the code during checkout for both GA and VIP tickets. The discount will make tickets $55 (plus fees) and $135 (plus fees).
The current lineup for the Kind Music Festival was announced earlier this month. As of now, it includes Miguel, Ferg, Starcrawler, Reese Laflare, Yonee, D.I.E., and All My Friends Hate Me. The fest is scheduled to be held on February 23.
You can get more info here.
Sponsored
I tried noom and it's honestly the only weight-loss app that has worked for me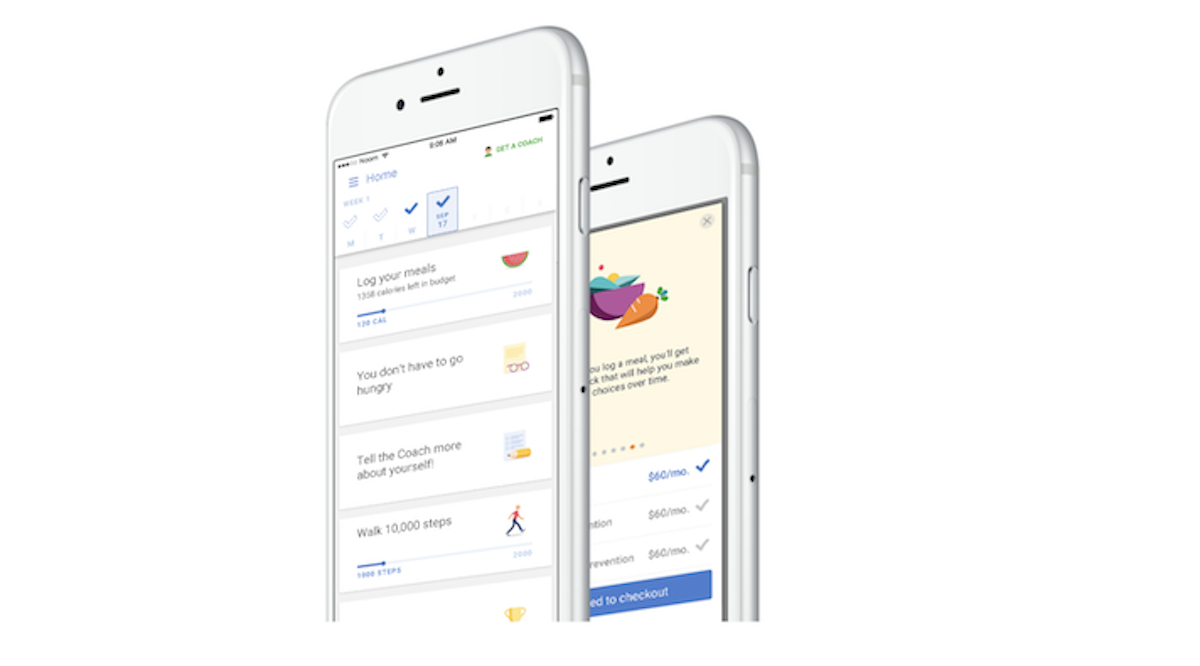 "Holy shit…what is going on?" It's the second time I'd said that in a week as I stood on the scale – only this time it was because I'd lost 7 pounds since I started using the noom app – which bills itself as a lifestyle-builder rather than just a weight-loss app.