Manhattan in the Desert is closing up shop at its Palm Desert location.
Multiple sources told Cactus Hugs the restaurant is closing this week – with a likely closing happening on Saturday.
The staff was told about the closing this past weekend. As of Wednesday evening, the beer taps had already been removed from the bar area.
The rest of the bar area was also pretty barren.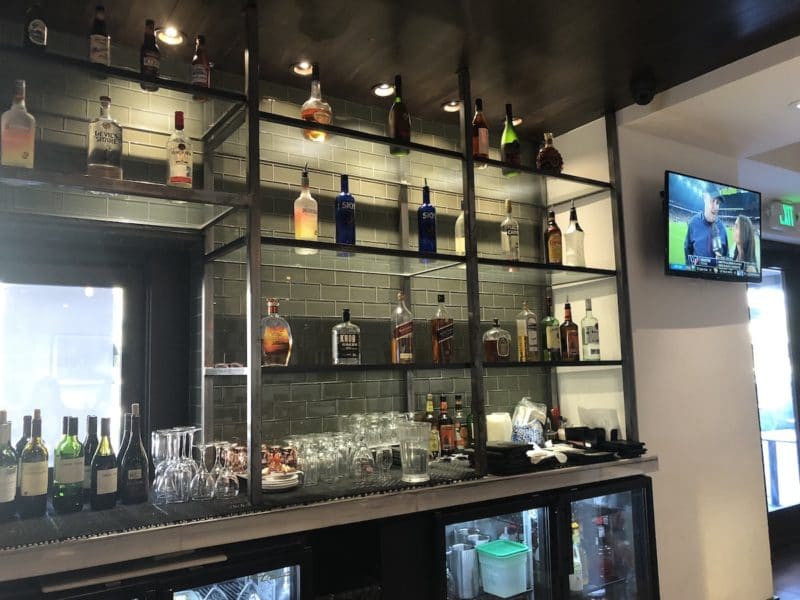 tan
The opening of the restaurant was highly anticipated back in 2014 when the restaurant expanded to two locations – with the original being in Palm Springs.
The Palm Desert location has an average of 3 out of 5 stars on Yelp with 250+ reviews.
The past couple of years has seen highs and lows for Manhattan in the Desert with the show appearing on the Travel Channel's Man V. Food and having to temporarily close the Palm Springs location for a day after a health inspection found several refrigerators not working properly.