Two people are dead after being shot in Cathedral City Sunday afternoon.
Police were called to the area near McCallum Way and Date Palm Drive at 4:42 pm, according to the Cathedral City Police Deportment.
Officers responded to the area regarding a disturbance between a male and female at 4:42 p.m. A Cathedral City officer arrived a short time after, at which point he saw a Hispanic male who shot a Hispanic female, killing her.

— CathedralCity PD (@CathedralCityPD) January 14, 2019
A police officer arrived to find a dispute between a man an a woman. The man shot the woman and begat shooting at the officer, according to officials.
The officer returned fire and hit the suspect. The suspect was taken to the hospital where he died.
The woman died at the scene.  The officer suffered minor injuries.
The Sheriff's Department and the Riverside County DA's office are investigating the incident.
Sponsored
I tried noom and it's honestly the only weight-loss app that has worked for me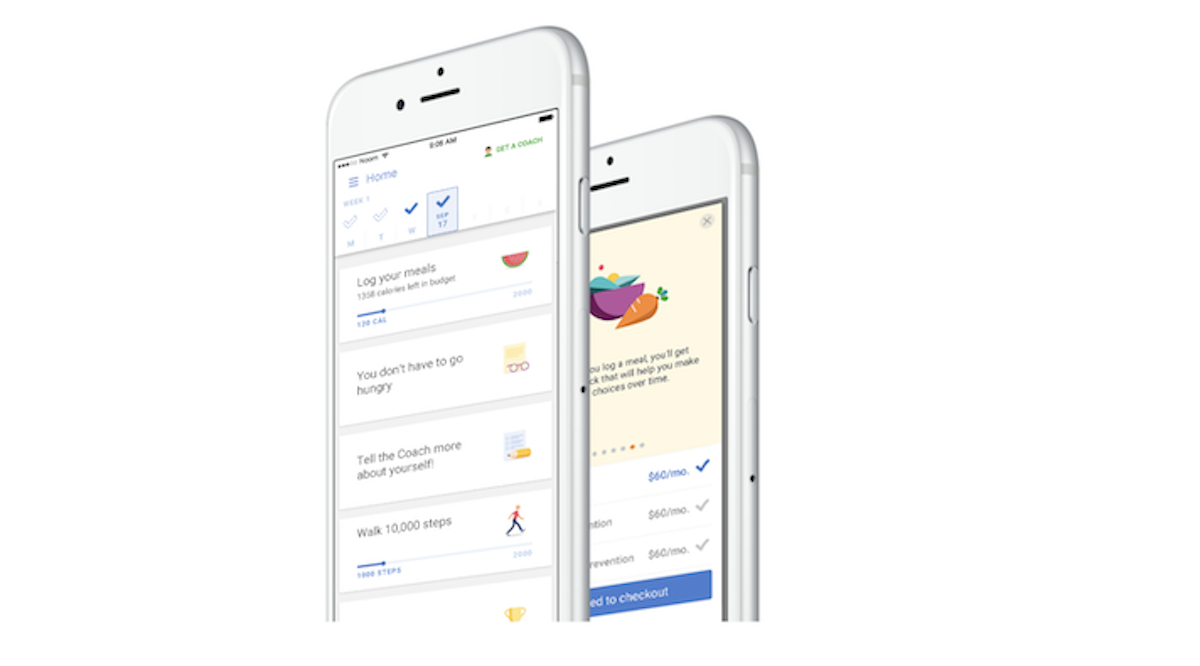 "Holy shit…what is going on?" It's the second time I'd said that in a week as I stood on the scale – only this time it was because I'd lost 7 pounds since I started using the noom app – which bills itself as a lifestyle-builder rather than just a weight-loss app.