A man who was identified as a suspect in two bank robberies in Palm Desert within four days of each other was arrested on Wednesday night.
Christopher Franco, 43 of Indio, was identified as a suspect in the robberies of Rabobank on Cook St. on June 14th and Pacific Premier Bank on Fred Waring Dr. on June 17th.
The Riverside County Sheriff's Department arrested Franco about 8:30 pm on Indio Blvd., according to a news release.
No additional suspects are being sought in connection with these robberies.
Sponsored
I tried noom and it's honestly the only weight-loss app that has worked for me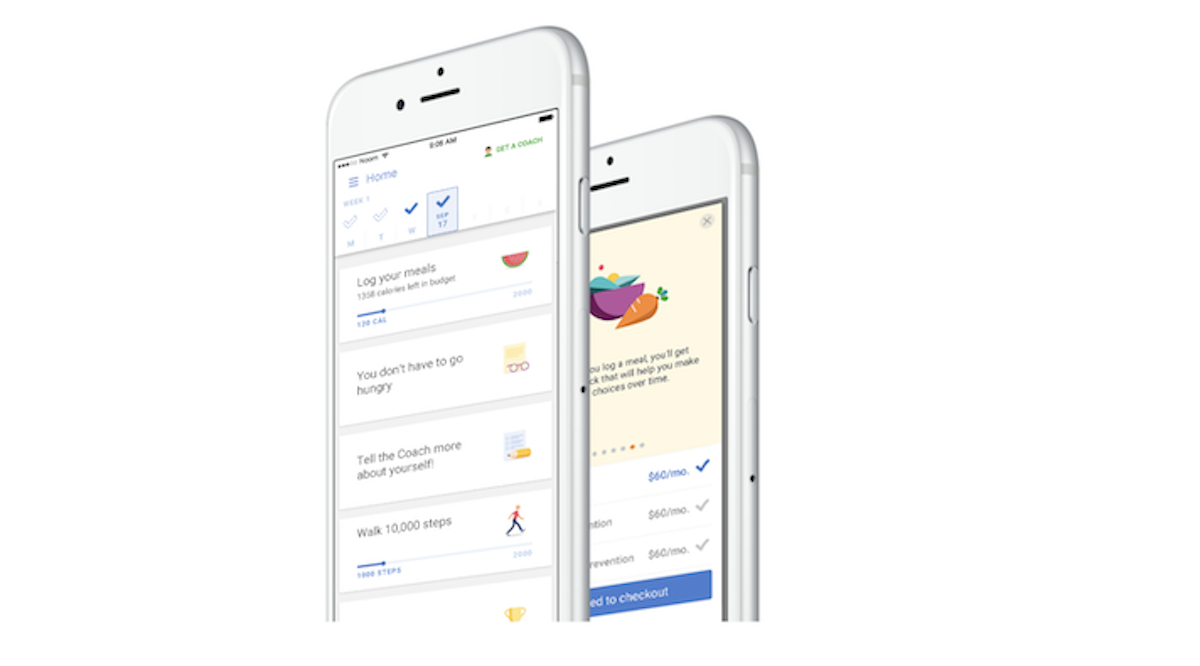 "Holy shit…what is going on?" It's the second time I'd said that in a week as I stood on the scale – only this time it was because I'd lost 7 pounds since I started using the noom app – which bills itself as a lifestyle-builder rather than just a weight-loss app.