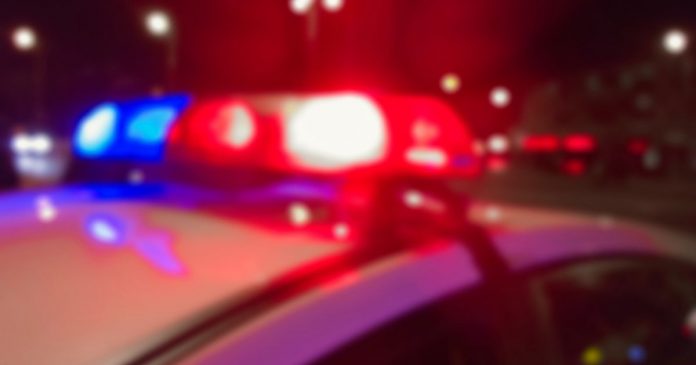 A man who crashed into multiple vehicles in Indio early Saturday morning was suffering from multiple gunshot wounds, reports KESQ.
Indio police was called to King Street about 12:40 am for reports of shots fired. The man, who was shot in the head, was taken to the hospital for treatment and is in critical stable condition. .
The incident is under investigation.  Anyone with info should contact Coachella Valley crime stoppers at 760-341- STOP.