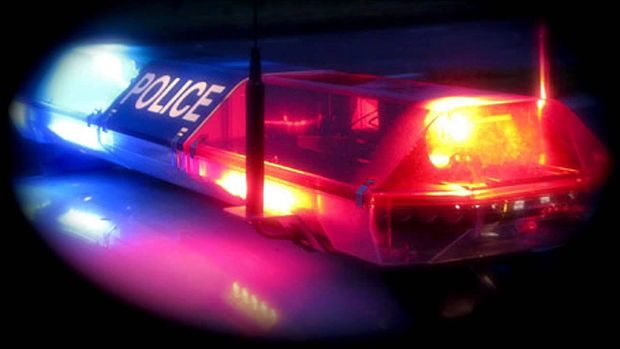 A man is dead after he was hit by a vehicle on the 60 Freeway in Beaumont Saturday morning.
The crash happened on the eastbound freeway at Jack Rabbit Trail at 4:49 am, according to a CalFire news release.
Fatal Vehicle vs Pedestrian – Highway 60 X Jack Rabbit Trail in Beaumont. Read more: https://t.co/QzfXdK0iTt #JackrabbitIncident

— CAL FIRE Riverside (@CALFIRERRU) May 12, 2018
Two lanes of the freeway were closed at 5:08 am for the investigation.
RIVCO: EB SR-60 @ Jack Rabbit Trail, all lanes blocked due to pedestrian being hit. Unknown duration. #Caltrans8

— Caltrans District 8 (@Caltrans8) May 12, 2018