A man was shot in Palm Desert on Friday night near the popular Cross Hike Trail.
The Riverside County Sheriff's Department told KESQ that the shooting was reported at about 10:46 pm on South Cliff Road. Deputies arrived to find an adult male suffering from gunshot wounds.
There was no word on the man's condition. An investigation of the shooting is underway.
I tried noom and it's honestly the only weight-loss app that has worked for me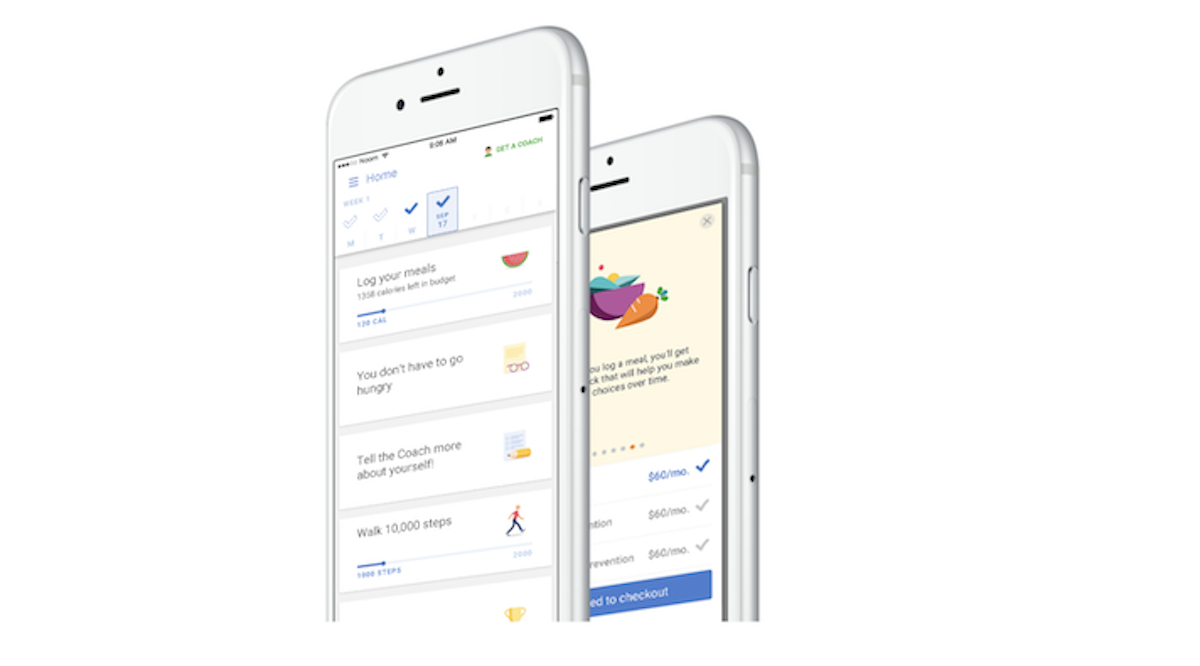 "Holy shit…what is going on?" It's the second time I'd said that in a week as I stood on the scale – only this time it was because I'd lost 7 pounds since I started using the noom app – which bills itself as a lifestyle-builder rather than just a weight-loss app.