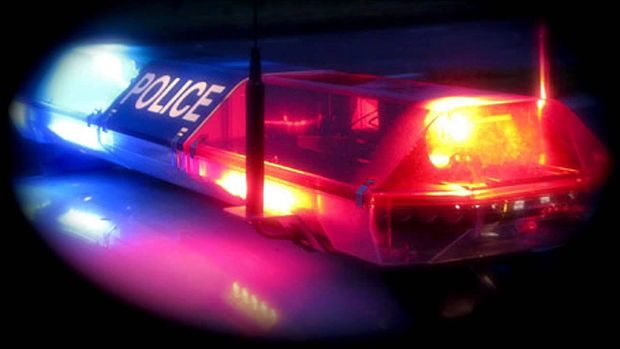 A man was hospitalized after being shot in Desert Hot Springs on Monday night.
The shooting happened on Cahuilla Avenue a little before 7 pm, according to KESQ. Desert Hot Springs Police told the TV station that the victim suffered several gunshots wounds in the upper body.
The man was said to be alert while he was taken to the hospital.
No arrests have been made.