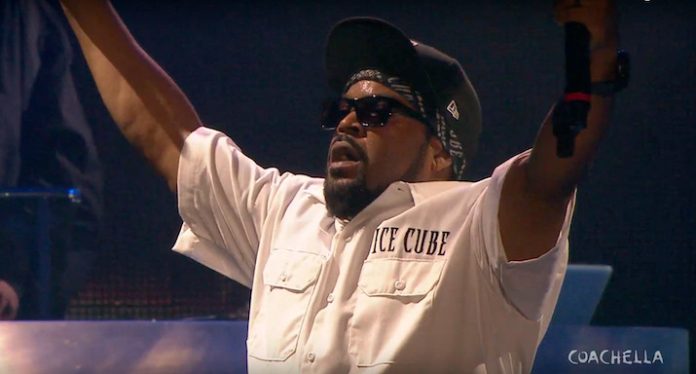 A 22-year-old man was shot by police in Del Mart Sunday after he fired a gun into the crowd upon being told that an Ice Cube concert was sold out.
Daniel Elizarraras, of Escondido, got into an argument and pulled out a gun during an argument at the ticket window at the Del Mar Fairgrounds. He then fired several shots, reports AP.
Del Mar shooting #IceCube @icecube pic.twitter.com/jSxYZAj5Cm

— WayneJetskee (@pat_finesse) September 3, 2018
Deputies of the San Diego Sheriff's Department returned fire.  Elizarraras was hospitalized and is in stable condition.
The Ice Cube concert took place as planned.