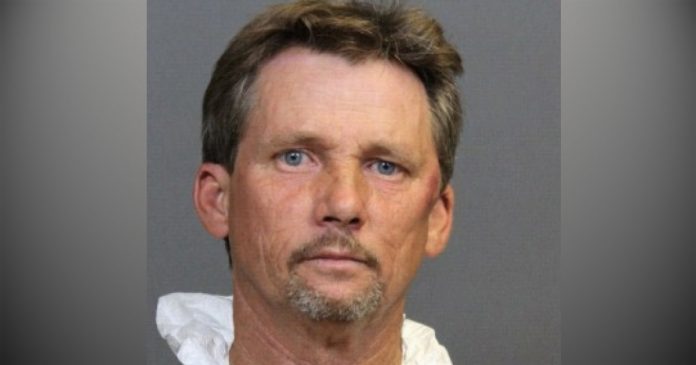 A Costa Mesa man was sentenced to 50-years-to-life in prison for killing his girlfriend in 2012 after prosecutors say he was inspired to do so by a Guns N' Roses song.
Thomas Michael Wilhelm, 52, shot Christine Marie Murray, 45, multiple times in their Costa Mesa home in July 2012, reports The Press Enterprise.
Prosecutors say that Wilhelm was drunk and had listened to the song "Used to Love Her" by Guns N' Roses. The song includes the lyrics "I used to love her, but I had to kill her."  Wilhelm texted the lyrics to a friend 11 minutes before Murray was shot.
When the couple split, Murray refused to give up her part of a sprinkler business the two ran together, which prosecutors say enraged Wilhelm and led him to steal a gun from his neighbor and shoot Murray six times.
Murray's defense lawyer argued that the murder was a result of Wilhelm losing control because he was drunk.
In November, a jury found Wilhelm guilty of one count of first-degree murder.
"It's still difficult to make sense of what happened here," Orange County Superior Court Judge Thomas Goethals said during the sentencing. "I accept after hearing the evidence that you were angry and frustrated, but that doesn't mean you didn't have alternatives."