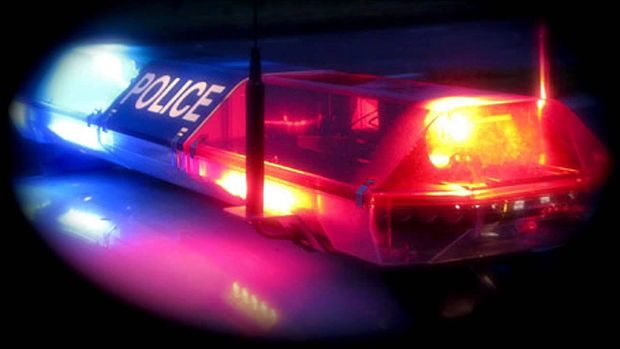 A man seriously wounded after being shot early Monday in Beaumont.
The victim, who was not identified, was found lying in the street near Fifth Street and Beaumont Avenue a little before 1 am. Witnesses saw a vehicle speeding from the scene, according to Beaumont Police.
The unidentified victim was found at 12:56 a.m. lying in the street in the vicinity of Fifth Street and Beaumont Avenue, police said.
The victim is listed in grave condition.
Anyone with information regarding the gunfire is urged to call Beaumont Detective Sgt. Galletta at (951) 769-8500, or email the department at [email protected] to remain anonymous.
Sponsored
I tried noom and it's honestly the only weight-loss app that has worked for me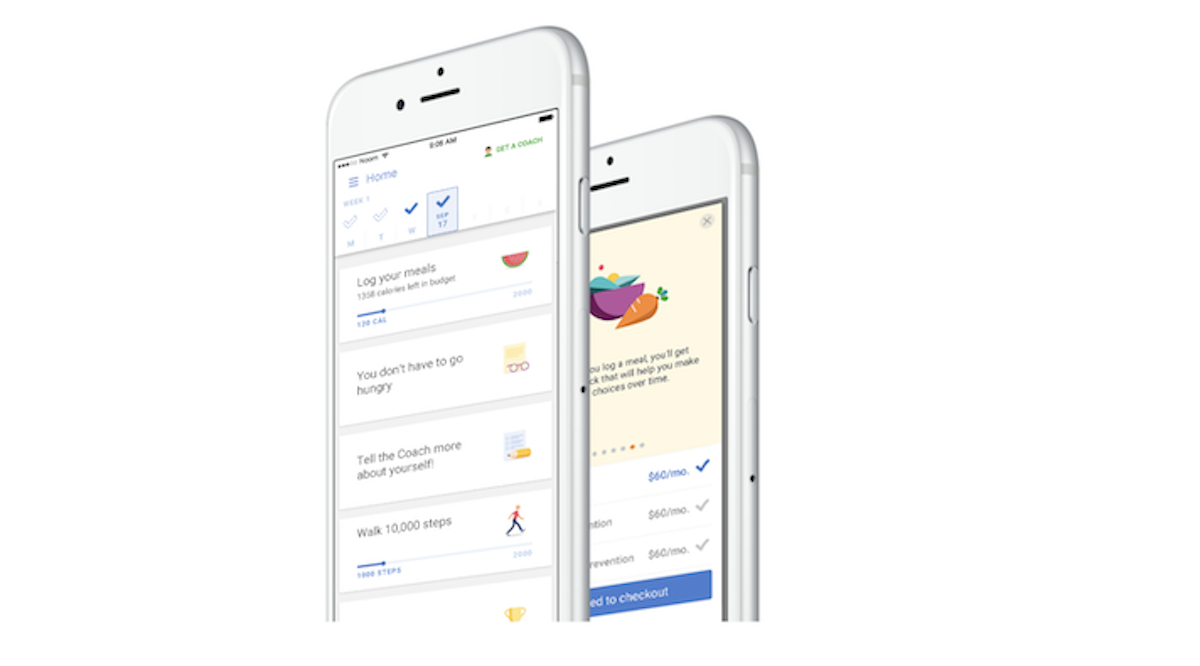 "Holy shit…what is going on?" It's the second time I'd said that in a week as I stood on the scale – only this time it was because I'd lost 7 pounds since I started using the noom app – which bills itself as a lifestyle-builder rather than just a weight-loss app.