29-year-old Andrew John Muir was sentenced to life in prison plus six years on Friday for the 2015 kidnapping and murder of a Palm Desert man.
Muir kidnapped 38-year-old Palm Desert resident Jason Cupit and then stabbed him in the back in Indio. Muir then left Cupit handcuffed inside a car that he lit on fire off of Vista Del Norte in Coachella, according to the Desert Sun.
Muir was arrested several weeks later. He was convicted for the murder kidnapping in November 2017 after just one day of jury deliberation.
Sponsored
I tried noom and it's honestly the only weight-loss app that has worked for me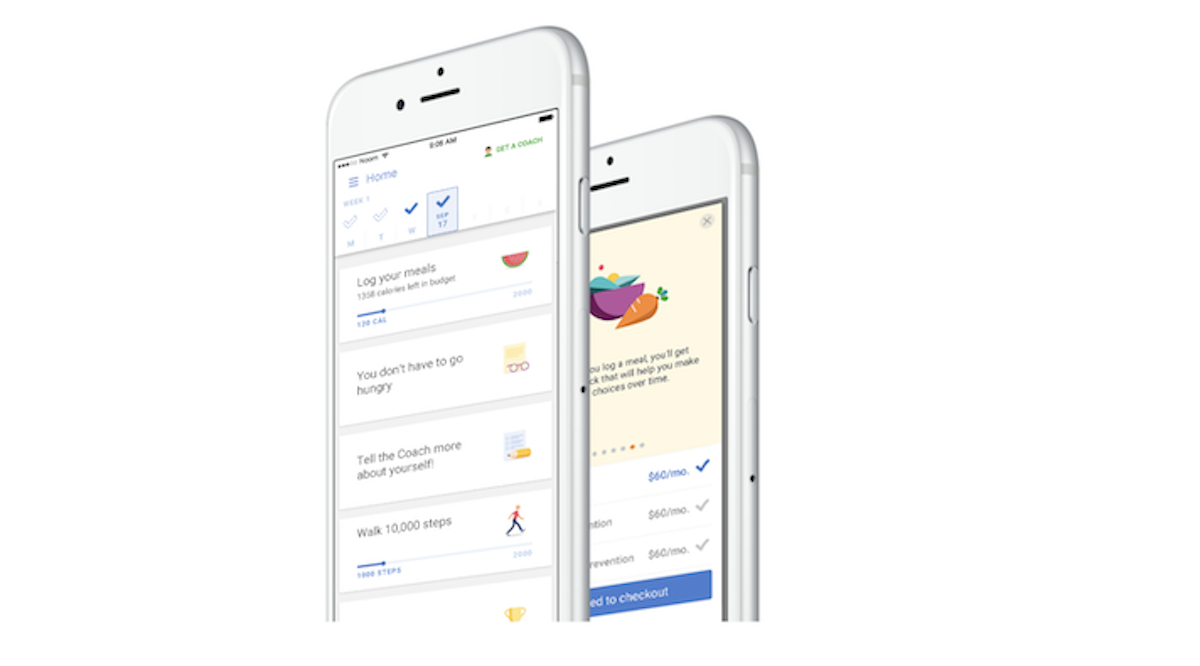 "Holy shit…what is going on?" It's the second time I'd said that in a week as I stood on the scale – only this time it was because I'd lost 7 pounds since I started using the noom app – which bills itself as a lifestyle-builder rather than just a weight-loss app.