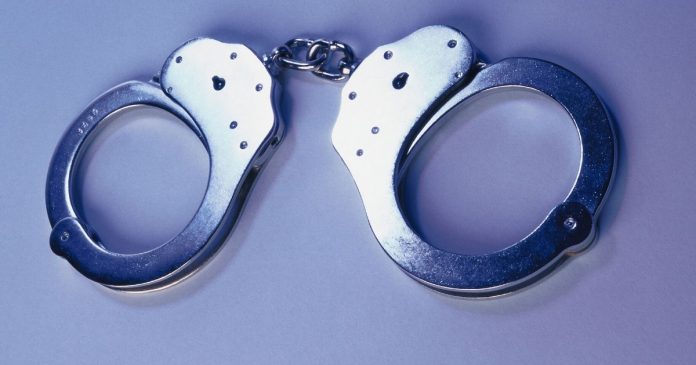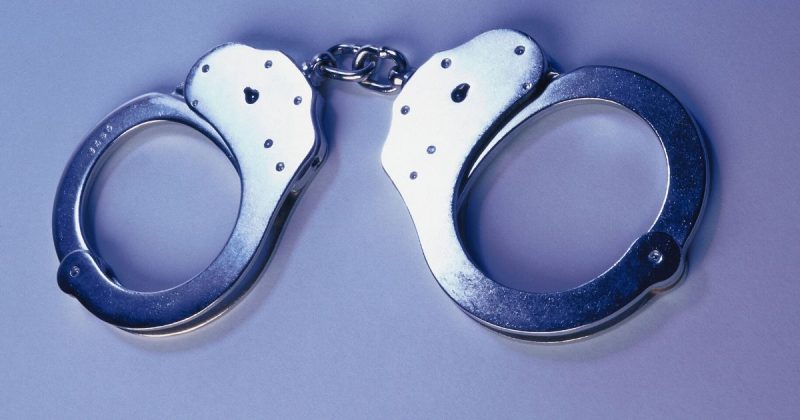 A man who police found passed out in his car in Cabazon on Saturday morning was arrested after police say they found him possession of heroin and meth, with intent to sell.
Deputies from the Cabazon Station say that the saw Art Munoz, a 51-year-old San Bernardino resident, passed out in the driver's seat of his vehicle on Seminole Drive about 8:30 am, according to a news release.   During a search of Munoz's vehicle, police say they discovered that he was in possession of firearm ammunition, approximately 57 grams of black tar heroin, 30 grams of methamphetamine, US currency, and other items consistent with the sales and use of controlled substances.
Munoz charged for possession with the intent to sell controlled substances and being a convicted felon in possession of ammunition. He was booked at the Larry Smith Correctional Facility in Banning.