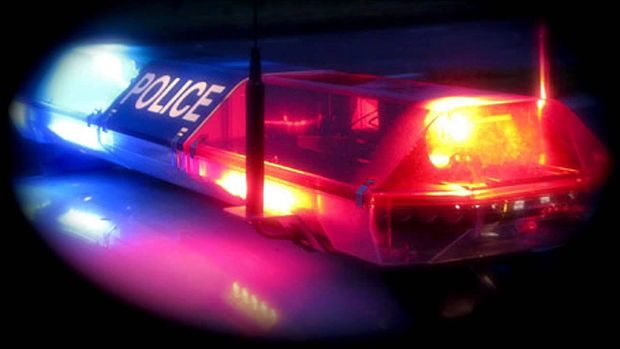 A man was found dead in a Palm Springs pool on Wednesday morning.
Police and the fire department were called to a residence on Cottonwood Drive just north of Vista Chino about 8 am for a possible drowning, according to a media release from the Palm Springs Police Department.
Upon arrival first responders found an unresponsive 56-year-old male adult in the apartment complex's swimming pool. Life saving efforts were attempted but unable to revive the male and he was pronounced deceased at the scene.
Incident Type: Unattended Death Investigation
Today's Date: 06-19-2019
Current Time: 12:38:37
Address/Location: 500 Block Cottonwood Road Palm Springs, CA
Incident Details: On 06/19/2019 at about 8:00 a.m., Palm Springs Fire and Palm Spri https://t.co/j2cQ8HZT2F

— Palm Springs PD (@PalmSpringsPD) June 19, 2019
Anyone with information is urged to call the Palm Springs Police Department at 760-778-8411. Anonymous information can be reported to Crime Stoppers at 760-341-7867
Grab Your Tickets to Palm Springs Props and Hops Craft Beer Fest for Half Price
Props and Hops returns to the Palm Springs Air Museum in November. There will be over two dozen breweries, food trucks, live music, and some really cool airplanes. Best of all, for a limited time, you can get tickets for 50% off.