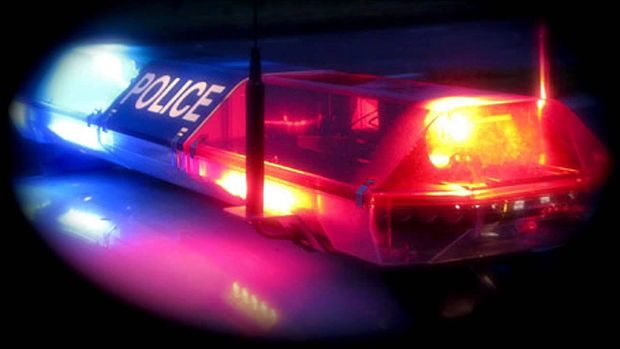 A pedestrian was fatally struck by a driver in Cathedral City Sunday night.
Police say the man was crossing from the south side of Ramon Road to the north at the intersection of Shifting Sands Trail about 9:10 pm when he was struck by a vehicle traveling eastbound, according to KMIR.
The driver was not injured and remained at the scene.
The man, who died at the scene, has not been publicly identified, pending notification of his family.
As the Desert Sun notes, there are no crosswalks at the intersection.
Police do not believe alcohol or drugs were a factor.