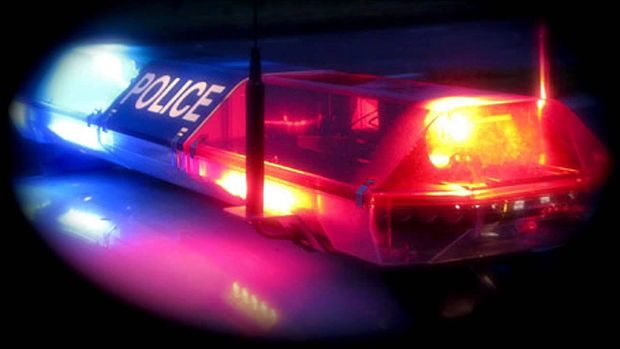 A man died Tuesday after he accidentally shot himself in Thousand Palms, reports the Desert Sun.
The man was rushed to the hospital after the shooting, which happened about noon north of Sierra Del Sol.  He was pronounced dead at the hospital.
No other details have been released. Check back for updates.