A man was arrested in Joshua Tree on Sunday morning after police say he vandalized the county courthouse.
Police were called to the courthouse at 9:30 am on Sunday for reports of a man hitting a newspaper rack with a hammer, according to Z107.7. Police say the man also broke a window to the courthouse and a parking barrier arm. He then pulled a fire alarm and threw items around the courthouse.
Angel Delgado, 23 of Apple Valley, was arrested on suspicion of felony vandalism.
Sponsored
I tried noom and it's honestly the only weight-loss app that has worked for me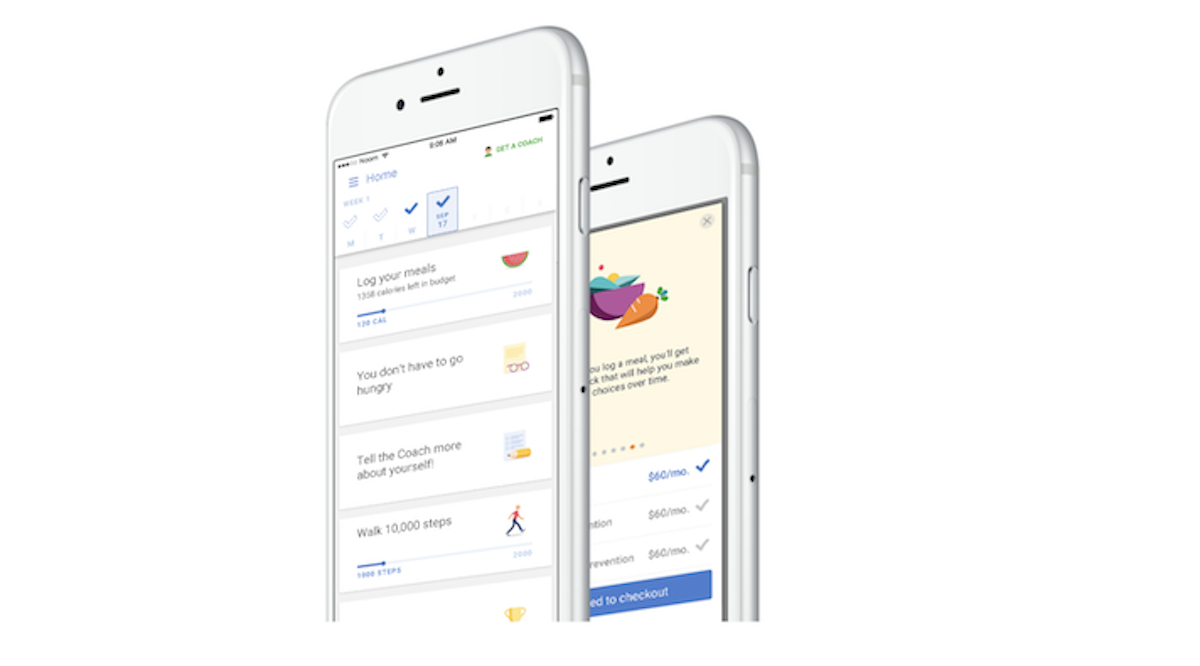 "Holy shit…what is going on?" It's the second time I'd said that in a week as I stood on the scale – only this time it was because I'd lost 7 pounds since I started using the noom app – which bills itself as a lifestyle-builder rather than just a weight-loss app.