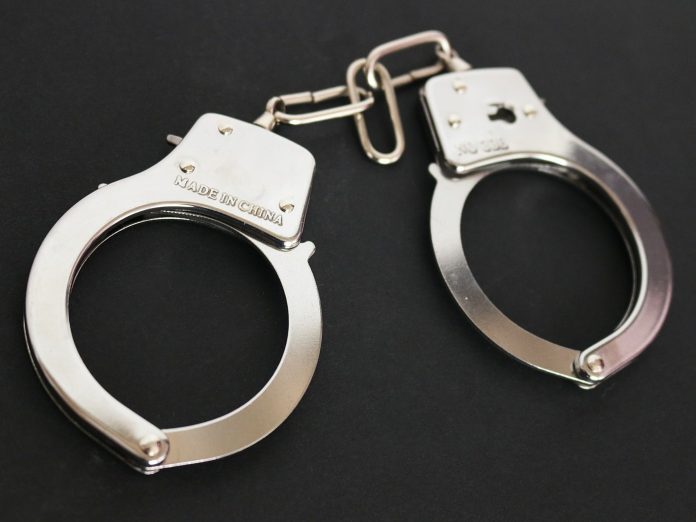 A man who police say robbed the El Mercadito Meat Market with a pipe was arrested Monday morning.
The suspect fled the market after the robbery, running into the desert, according to KESQ.
He eluded police for about 45 minutes until he was spotted by a CHP fixed wing aircraft in a trailer west of Palm Drive. Officials and a a K-9 team then took the man into custody.
The man, who sustained minor injuries during the arrest, was treated for his injuries on scene and booked.