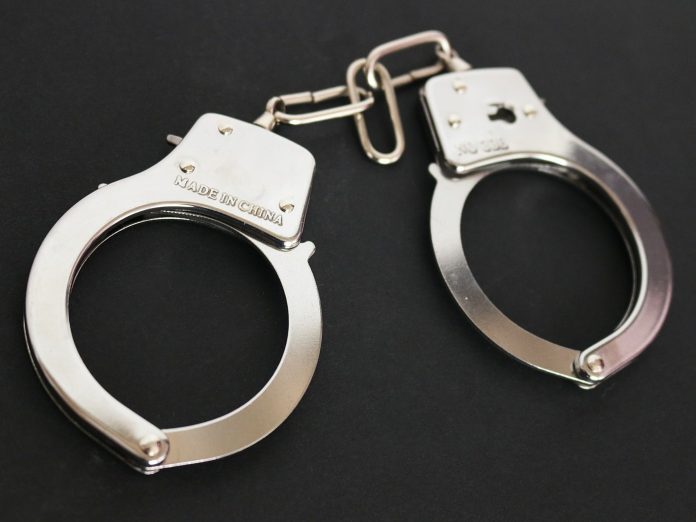 A Landers man was arrested on Thursday morning after police say he called a bomb threat into a Desert Hot Springs elementary school.
Police were called by kitchen staff at Cabot Yerxa Elementary School about 10:30 am on Thursday, according to Z107.7. Staff members told police they received a call from a man saying there was a bomb at the school.
An investigation quickly showed the call to be a hoax and officers identified and located the man they suspected of making the call within 90 minutes.
Jerrett Tagger, 31-years-old of Landers, was arrested for investigation of making criminal threats and making a false report of a bomb in a public place.