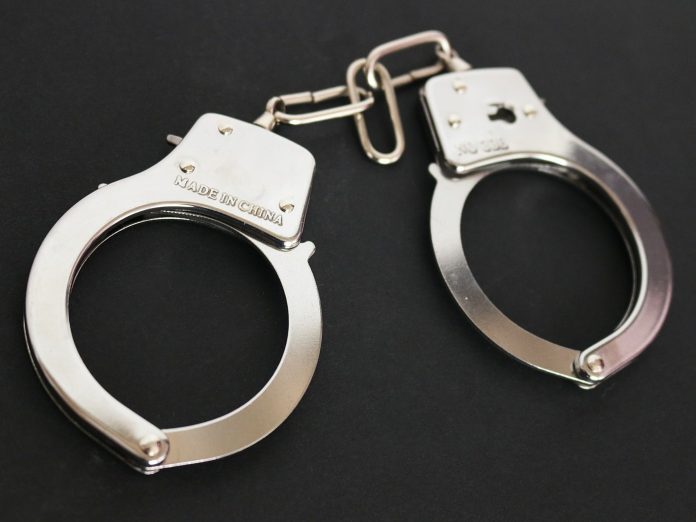 A Michigan man was arrested on Tuesday for attempted kidnapping and resisting an executive officer in Yucca Valley.
Sheriff's deputies conducted a pedestrian check of a man matching the description of a suspect wanted in connection with an attempted kidnapping on September 18, according to a media release. The suspect, later identified as Bryan Taylor, was also wanted for absconding from parole from the State of Michigan.
Police say that Taylor assaulted a deputy prior to fleeing on foot. During the foot chase, the pursuing deputy was bitten by a dog on his leg and received lacerations to his hands as a result of injuries caused by chain link fencing. The deputy was treated at High Desert Medical Center and later released.
Additional deputies established a perimeter in the area where Taylor had fled and Sheriff's Aviation responded to search for the suspect. During the search, deputies heard residents screaming for help inside of a home on Navajo Trail.
Taylor had entered the occupied home through an unlocked door and was hiding inside when he was discovered by the residents. Taylor immediately fled from the rear of the home, running from deputies in the backyards of several residences.
Taylor was later found hiding under a vehicle on Taos Trail and was taken into custody.
Taylor was booked into the Morongo Basin Jail. His bail was set at $250,000.