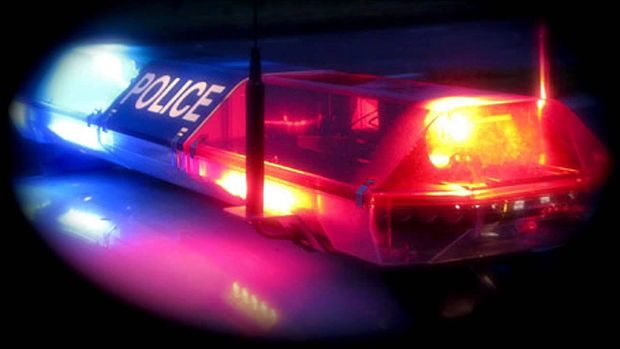 A 37-year-old man was arrested after police discovered six stolen vehicles and a motorcycle at a home in Thermal.
Malcolm Morreo was arrested last Friday after police arrived to a house on Martinez Road to investigate a stolen vehicle, according to a news release.
The Riverside Auto-theft Interdiction Detail, or R.A.I.D., served a search warrant a few hours later after taking over the investigation. During the search, six vehicles which had been reported stolen were found, including a 2008 Suzuki street bike and two mini bikes, which were reported stolen after a recent residential burglary in Coachella.
Morreo was booked into Indio Jail for possession of stolen property and on misdemeanor charges for child neglect and drunk driving.