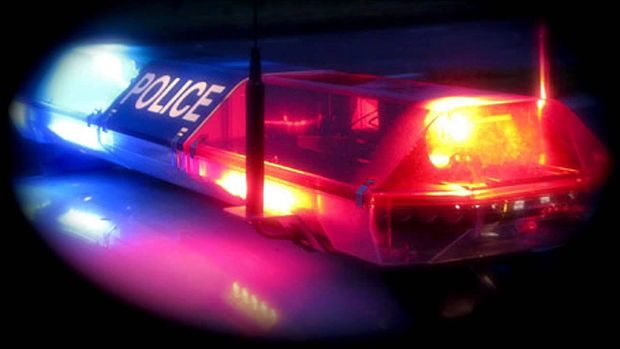 A Yucca Valley man was was arrested Thursday after police discovered seven children living in filthy conditions at a home on Hanford Avenue.
A deputy was conducting a security check at the house about 2:30 pm Thursday, according to Z107.7. The front yard had piles of trash, broken glass, and a broken-down car.  The deputy also noted that the front door appeared to have been opened by force at some point.
Seven children were living in the home with three adults. One of the adults, a woman, was too intoxicated to answer the deputy's questions.  Inside the home were piles of trash, broken glass, and empty liquor bottles.
Kevin Cooke, 45, was arrested for investigation of cruelty to a child.
Five of the children were taken into custody by Child Protective Services. The remaining two children were listed as run-aways.