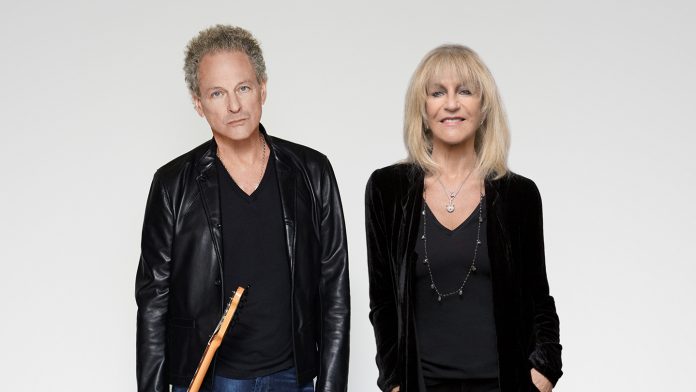 Longtime Fleetwood Mac members Lindsey Buckingham and Christine McVie are coming to Indio in October.
Tickets for the October 20 concert go on sale this Friday, August 18 and will run you between $49 and $99.
Buckingham and McVie began their current collaboration began three years ago, when McVie rejoined Fleetwood Mac for the group's "On With The Show" tour. The pair went into the studio to record new material prior to rehearsals resulting in a 10-song album of all new material called, LINDSEY BUCKINGHAM/CHRISTINE McVIE.
The October concert promised both new material plus some of your favorite Fleetwood Mac classics.
More info can be found here.
I tried noom and it's honestly the only weight-loss app that has worked for me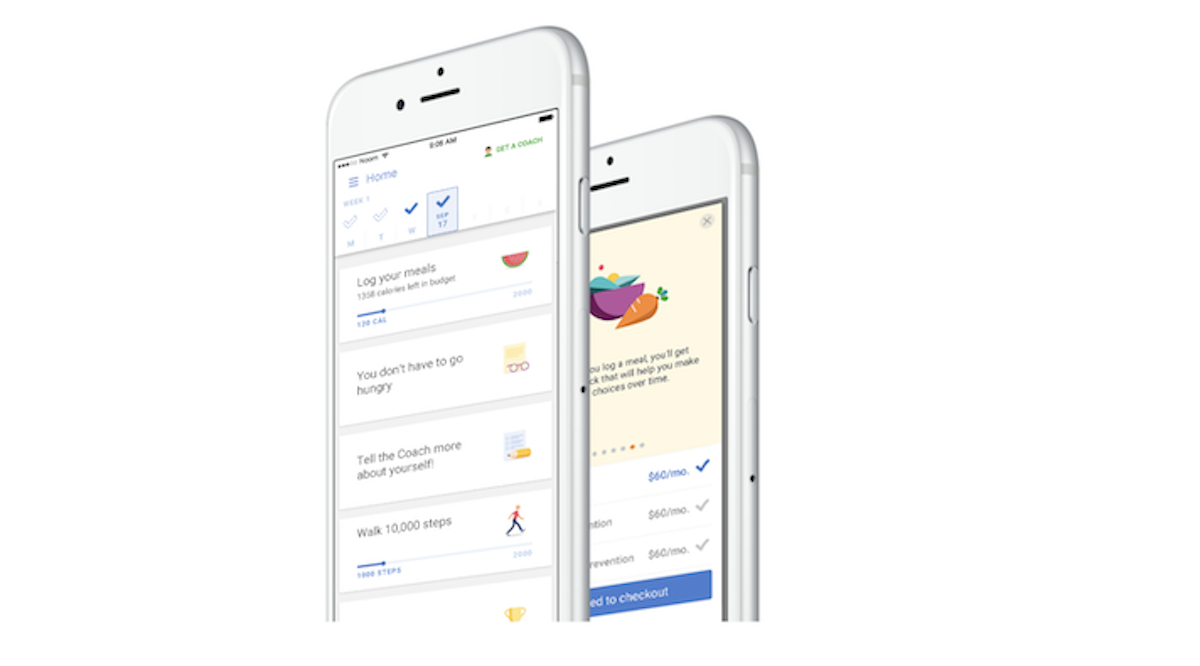 "Holy shit…what is going on?" It's the second time I'd said that in a week as I stood on the scale – only this time it was because I'd lost 7 pounds since I started using the noom app – which bills itself as a lifestyle-builder rather than just a weight-loss app.